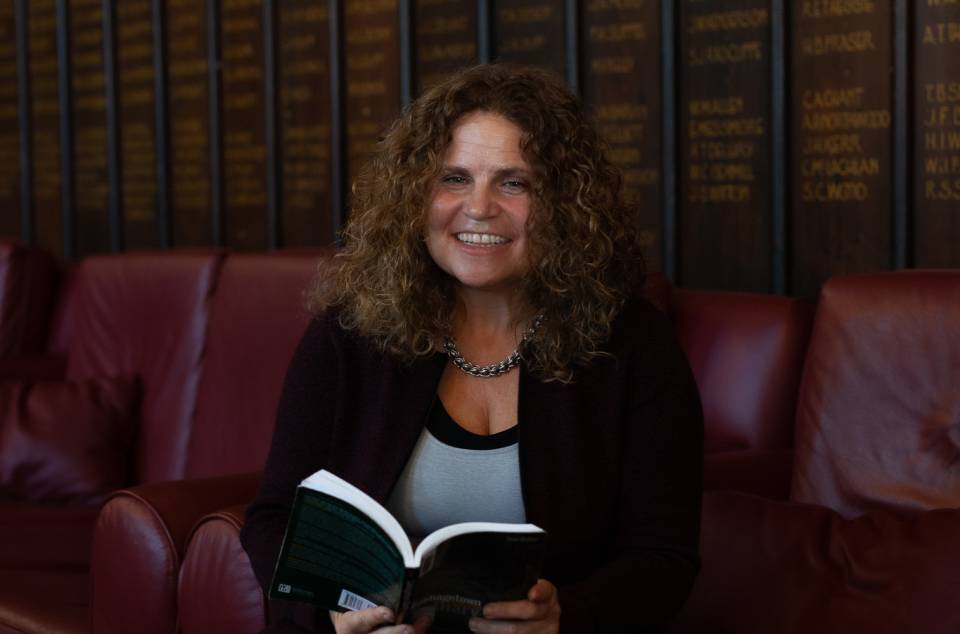 "As a mature student, receiving this award has given me a tremendous boost in confidence. It is reassurance that my approach appears to be working."
Thirty years after earning her undergraduate degree at the University of Manitoba, Perry Lupyrypa fulfilled a promise to herself by enrolling part-time at the University of Toronto in 2016.  Two years later, the marketing consultant and mother of four children was awarded the Wanda O'Hagan Scholarship in Canadian Studies. While she calls returning to university "one of the hardest things I have ever done", she says receiving this scholarship provided her with the confidence to continue her studies in the humanities. "So many times I doubted my ability and choice to sit in a classroom alongside students who are the same age as my children," she said. "Thank-you for the recognition. You have helped validate my journey as a mature student."
Scholarships at UC
Interested in supporting students at University College?