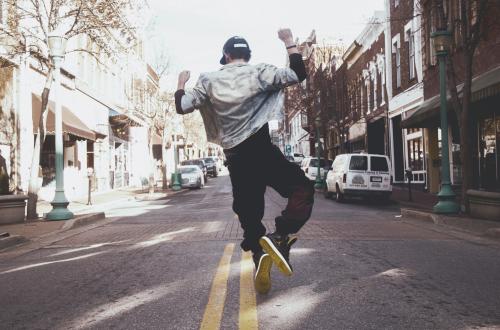 Event Details
Date: February 26th, 2020
Time: 12:00-1:30pm
Location: University College Long Room (79 St. George St.)
Failure, struggle and hardship are all a part of life. Sometimes learning to deal with these instances can be tough. Join Social Worker, Doreen Saskin, in a three week workshop on building resilience during difficult times in your life.
Learn how to adapt well in the face of adversity and build your resilient thinking skills, while connecting with other peers and staff members.  
Through this workshop you will:

• Rethink and learn from your mistakes by focusing on next steps
• Improve your ability to tolerate distress and imperfection
• Find ways to pursue success without sacrificing wellness
• Stop overthinking and practice optimism
Gever Tulley has a quote that states: "Persistence and resilience only come from having been given the chance to work through difficult problems." Join us for a safe, inclusive space to work through difficult problems, and receive the support you need to find your resilience!
Free snacks and beverages provided for participants.  Registration is required.
Register for Finding Resilience Today
Registration deadline:  February 24th, 2020 at 11:59pm

If you have any questions, or concerns, contact us!
Finding Resilience Registration Form