Make Fridays Matter (Online Study Hub)
Join our virtual study group and get your work done before the weekend!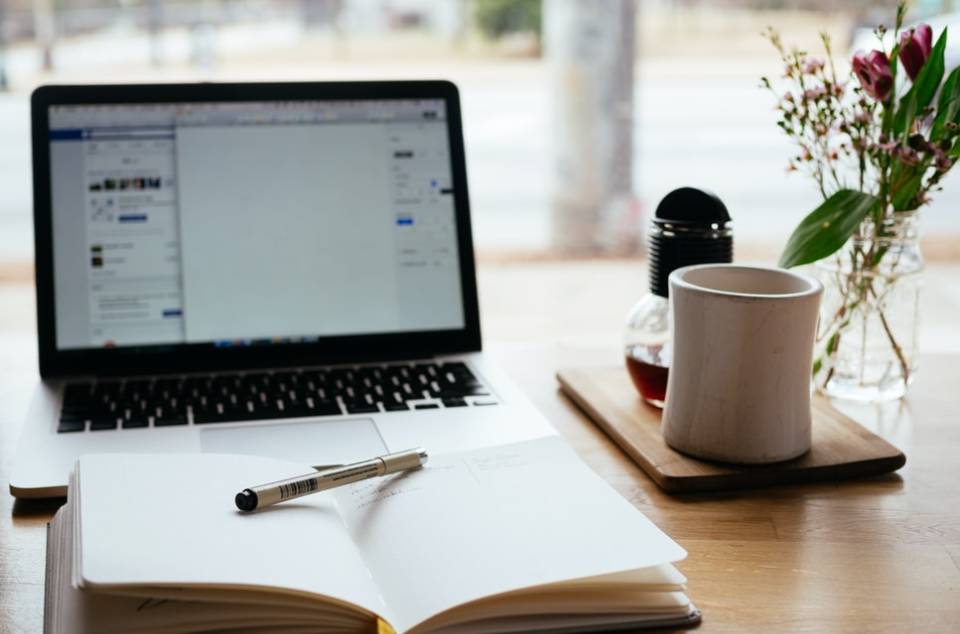 Join our Virtual Study Community!
Join our virtual study hub to this Friday with Make Fridays Matter (The Online Edition). This is an opportunity to set your intentions for your studying, work along with others, and focus on getting things done before the weekend. 
We will be setting goals at the beginning of our session and will be providing silent study time for all participants. We will also have staff available to provide studying resources, and answer questions that you may have!  Study with the online support you need to succeed!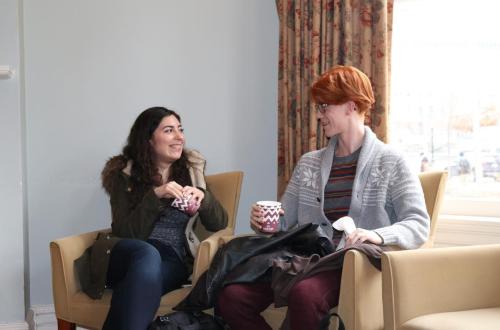 Create connections with other students
Our virtual study hubs begin with a check-in to connect students to one another.  We will also have breaks throughout the session to provide an opportunity to chat with your peers as you get work done!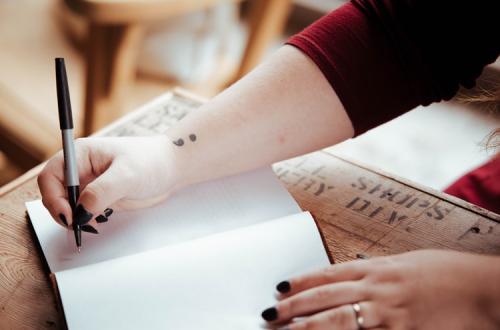 Set your study goals
Every session, we will start by setting S.M.A.R.T. goals for our session, and will end each session check-in in our progress.  This allows participants to have accountability during their studying.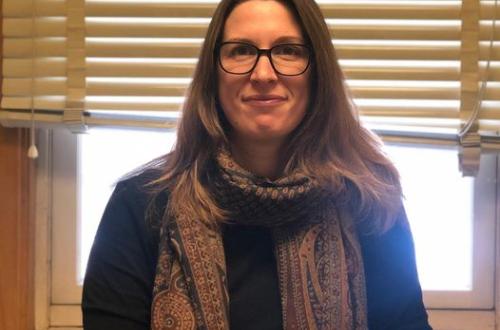 Learn about resources to support your studying
During different weeks, we will connect students with numerous resources within the University College and University of Toronto community.  From the UC Learning Strategist, UC Registrar, Career Educator, etc.
Register Today
Join our weekly virtual hub by registering here!  All registered participants will receive a link to our Zoom group.