University College Alumni of Influence Award
The University College Alumni of Influence Award recognizes our diverse alumni and the exceptional ways in which they impact the College, the University of Toronto and our communities. 
 
2021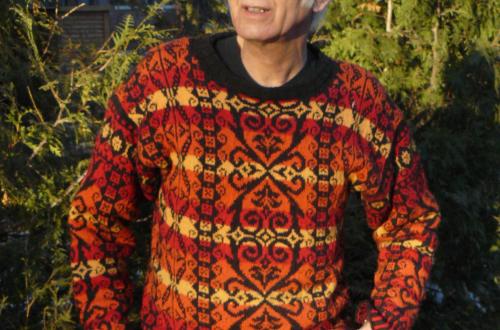 BA 1968 UC
Alvyn Austin is a longtime teacher and professor of Chinese history whose work has helped significantly enhance Canada-China relations. Born to missionary parents who fled China during the Japanese War, Austin was born in India and then moved with his family back to China where he witnessed the Chinese civil war. His family moved to Toronto in 1951 and Austin was enrolled in East Asian Studies at UC by the age of 17. He would go on to become one of our nation's foremost scholars in Canada-China relations, writing influential publications and contributing to several cultural initiatives. One such post included working as interpretation planner for the Norman Bethune House in Gravenhurst, which is visited by nearly all Chinese delegations. Amongst Austin's many publications is the book Saving China: Canadian Missionaries in the Middle Kingdom 1888-1959, which created a new field of scholarship and is required reading for Canadian diplomats to China. Austin retired from Brock University and his distinguished academic career in 2007.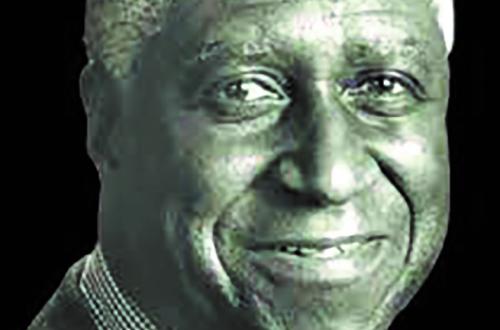 BA 1951 UC
A longtime city councilor and social worker in North Vancouver, John Braithwaite forged a distinguished career connecting with vulnerable individuals and breaking down barriers in his community. After earning his MA degree in Social Work at the U of T (1956) and moving to the west coast, Braithwaite was appointed executive director of The North Shore Neighbourhood House in 1957, a position he held for 23 years. When he was elected to North Vancouver city council for the first time in 1972, Braithwaite was one of only three Black politicians in British Columbia. Altogether, Braithwaite spent 23 years in elected office and his passion for human rights and social welfare won him various awards, including the National Black Award (1973), Canada 125 Medal (1992) and Freedom of the City award from the City of North Vancouver (2003). In 2004, North Vancouver opened the John Braithwaite Community Centre, honouring the popular politician and social worker who had helped so many in the community.