From the Program Director
Program Director Siobhan O'Flynn welcomes students back for the 2021-2022 school year.
Student FAQ: COVID-19
The Faculty of Arts & Science has answered some important questions on how COVID-19 measures will affect students enrolled in FAS courses.
The University of Toronto is home to an outstanding concentration of expertise on the study of Canada. Enroll in Canadian Studies to gain a critical understanding of contemporary Canada and make lasting, constructive contributions to the communities in which we live.
We ask critical questions
Internationally-acclaimed essayist and travel writer Pico Iyer observed during a recent visit to the program, "Canada is being reconstructed daily." But how is it being reconstructed? With what aims? Who is included? Who is excluded? These are the kinds of critical questions that are addressed and passionately debated in the Canadian Studies program.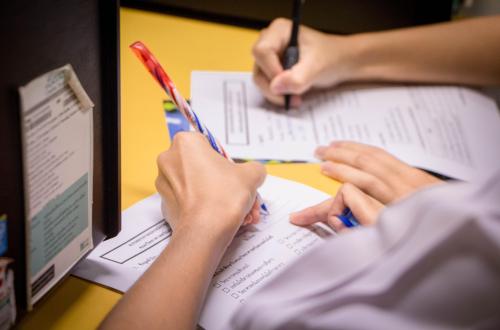 Flexible Options for Your Degree
You may choose to undertake a specialist, major or minor degree in Canadian Studies, all of which are easily combined with more traditional disciplinary areas of study.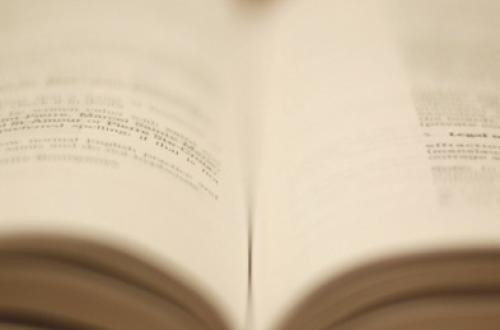 Core Courses
The core courses (CDN267H1 / CDN268H1, CDN367H1 / CDN368H1) provide an interdisciplinary approach to contemporary Canadian issues. You can build on these courses to design a program that reflects your own interests.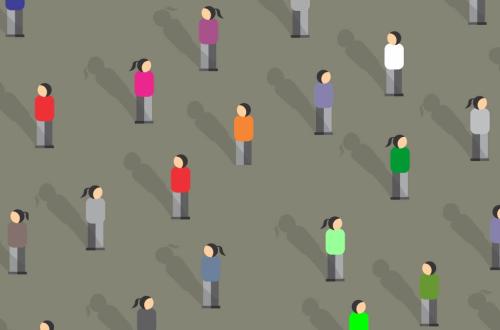 Canadian Studies Perspectives on COVID-19
Many UC faculty and students are responding to the ongoing public health crisis. See what they have been saying.
Upcoming Events
University College is currently accepting applications to fill two positions for our 2023 - 2024 Residence Don Team