Congratulations on your admission to the University of Toronto's Faculty of Arts & Science, and welcome to University College!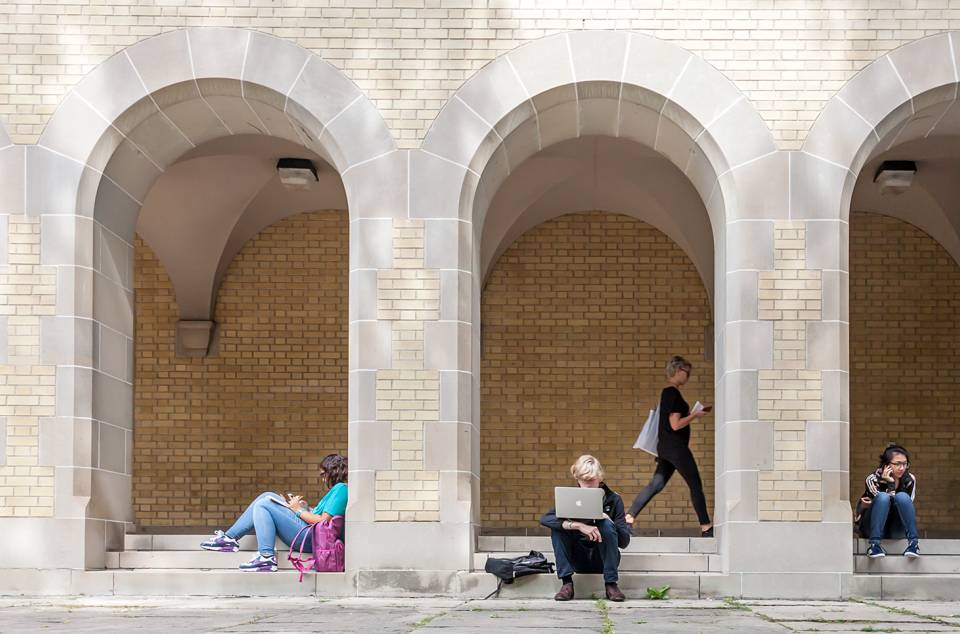 We hope you will accept our offer and make University College your home at the University of Toronto in September. You will be joining a diverse and supportive community that has challenged students to question the world around them since its founding in 1853. As part of UC, you can look forward to meeting like-minded people and making life-long friends, while building the academic skills and confidence to prosper in today's complex world.
We invite you to meet us and visit your new home at UC, a national historic site at the heart of campus. For students in the Toronto area we offer Welcome Sessions in June. These sessions will give you the opportunity to meet your fellow students, learn about your next steps at U of T and ask questions about courses, programs, fees, finances and student life at the college.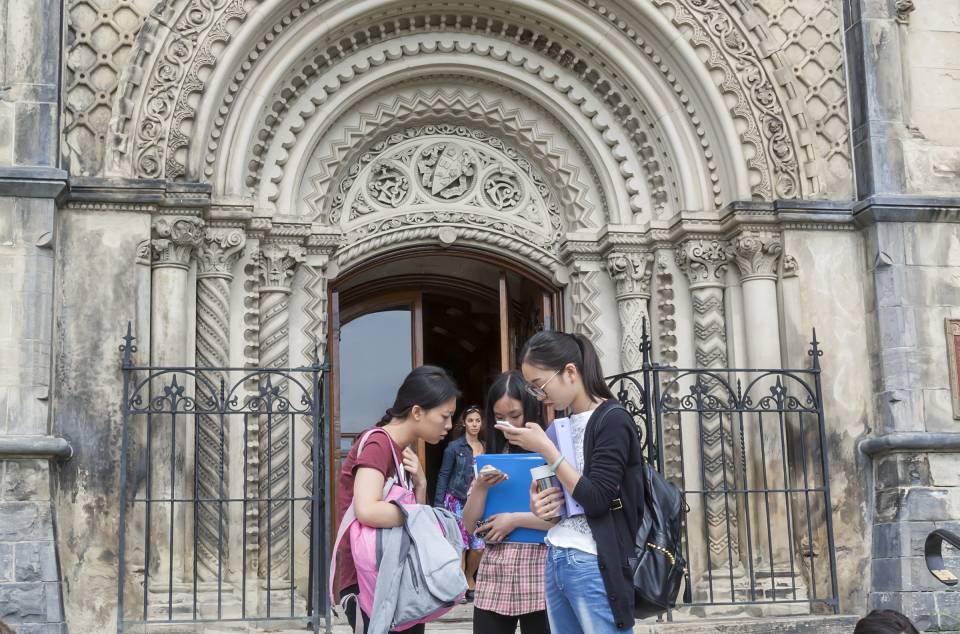 As Canada's global university, we realize that many of you won't be able to join us in June. For our international students or students living too far away to travel to Toronto, there are many online resources that we will connect you with to help you learn about choosing your courses and discover more about campus groups and activities, including the University College Literary and Athletic Society (UC Lit), Canada's oldest democratically elected student government. We hope to see you all at Orientation in September organized by your UC Lit.
For more information on what to do in preparation for your first year at University College, review our list of Next Steps and our New Student Guide. If you have any questions along the way, feel free to send our advising team in the Registrar's Office an email at uc.registrar@utoronto.ca. 
We look forward to meeting you!

Sincerely,  
Markus Stock
Principal