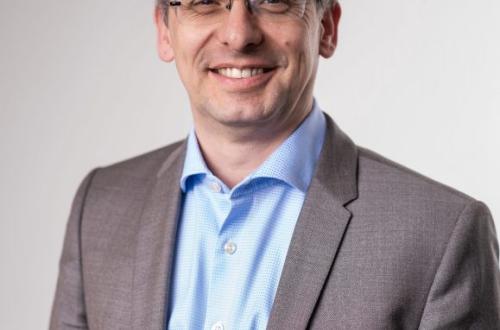 Welcome from Principal Markus Stock
Welcome! I am thrilled to serve as the seventeenth Principal of University College, the founding college of the University of Toronto.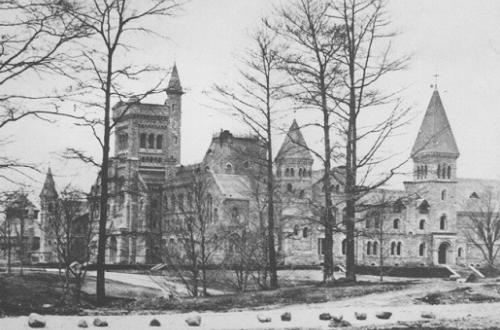 Our History
University College was established in 1853 by the University of Toronto Act as a nonsectarian institution of higher education.
Inspired by Oxford and Cambridge universities in England, architects Frederic Cumberland and William Storm designed the main building in the style of Romanseque Revival. Construction began on October 4, 1856. Three years later, University College opened its doors to students on October 4, 1859.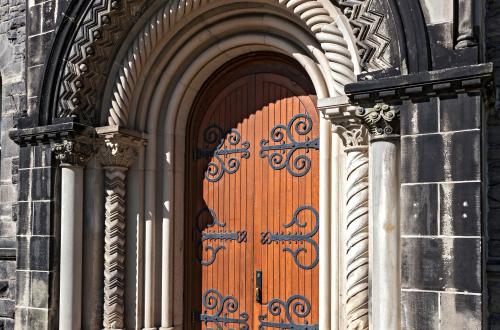 Governance
University College Council is the governing body of University College. The council meets quarterly and presides over administrative, budgetary and academic matters. Chaired by the principal, the council is composed of approximately 40 UC faculty, administrators, staff and students.
Ghosts of University College
The Legend of Diabolos and Reznikoff reveals the haunted story two stone masons, caught in a torrid love affair with the same women. During a standoff, one met his tragic end. It is said that his ghost still roams the halls of the college.
"The world of education is changing, in part because of the advent of disruptive technologies, online learning and related technological changes. We need to anticipate and leverage these changes in order to experiment with new modes and models of teaching and learning." 

U of T President, Meric Gertler
We Are Re-imagining and Reinventing Undergraduate education