The volunteer run UC Books sells books in a shop, online and at a fall sale, all in support of UC students and the UC Library.

The Fall UC Book Sale 2019 will run from October 17-20
UC Library, 15 King's College Circle
Thursday October 17  
10 a.m. - 8 p.m. ($5 dollar admission fee, students FREE with ID)
Friday October 18
10 a.m. to 8 p.m.
Saturday October 19
10 a.m. to 6 p.m.
Sunday October 20
10 a.m. to 6 p.m.
Free Admission Friday to Sunday
We accept credit cards, debit cards, and cash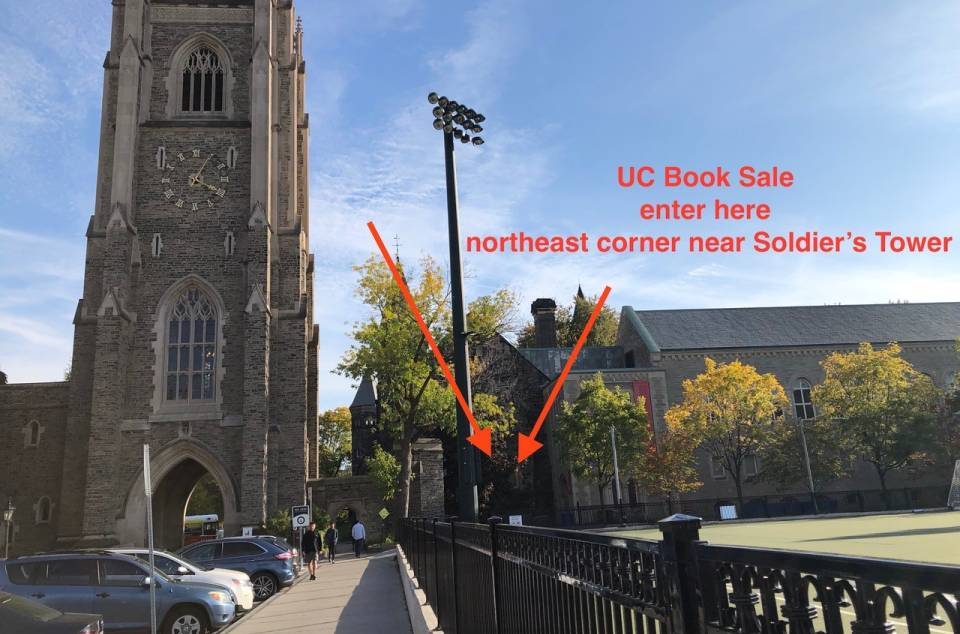 Donate Books
Get in touch with us at ucbooks@outlook.com or 416-978-0372. Leave a voicemail with your name and telephone number. We'll return your call.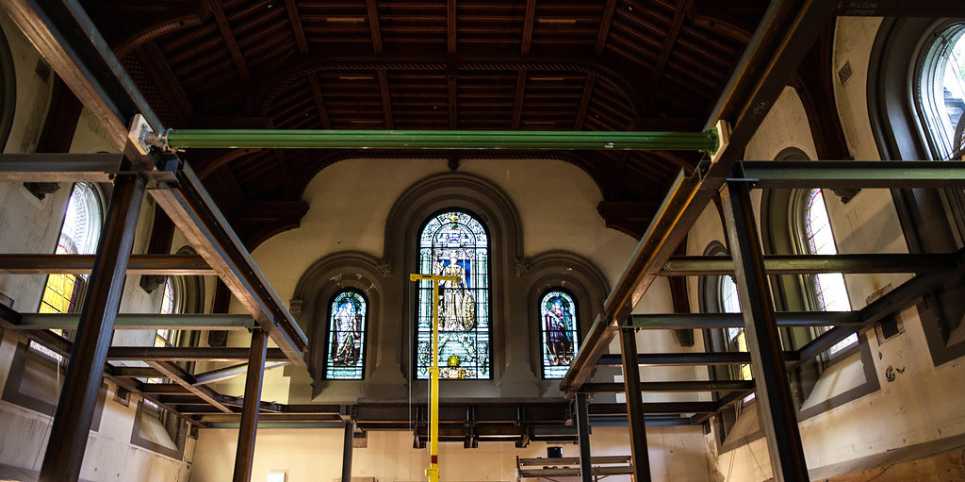 Due to renovations at UC, the Book Shop will be closed until late 2019.
Book Shop Closure
Volunteer
We welcome a wide range of volunteers who can offer long-term or short-term, skilled or unskilled assistance. Whatever your interest and abilities, we have a role for you. We offer on-the-job training and supervision.