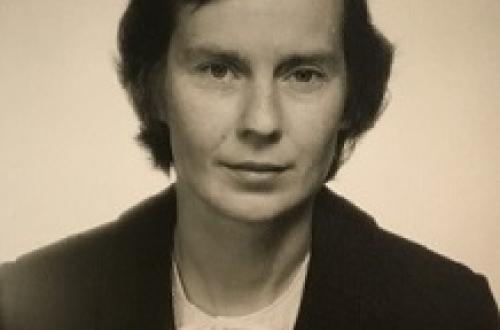 BA 1949 UC - 2018 Award Recipient
Peg McKelvey has made enormous professional and personal contributions to the arts. As a script writer, she was at the centre of early children's television programming, writing for notable programs like Mr. Dress-up and Fred Penner's Place. When Mordecai Richler's Jacob Two-Two Meets the Hooded Fang was released, she saw the potential for a musical. Richler agreed to give her collaborator's rights, resulting in a successful onstage production.
McKelvey was also one of the driving forces behind the establishment of the University of Toronto Art Centre in 1996, home to the historic University College Art Collection. She then became a member of the advisory board and co-ordinated all gallery volunteers. With a generous donation, she later supported a comprehensive collection catalogue, a resource of national importance, which underlines University College's contribution to Canadian cultural history. In 2014, the University of Toronto Art Centre, alongside the Justina M. Barnicke Gallery at Hart House, became the two federated members of the Art Museum at the University of Toronto.