Health Studies Newsletter - Oct 17, 2023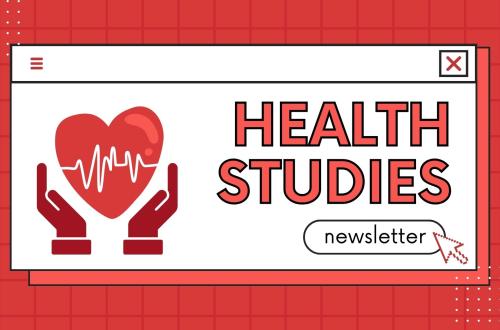 The newest HST newsletter release includes information on Graduate Studies Open Houses, Graduate Fairs, Student Opportunities, and more. - You can read it here.
Our mission is to empower you with valuable information related to health and wellness, academic pursuits, and community involvement.