UC Alumnus Hershell Ezrin Named to Order of Ontario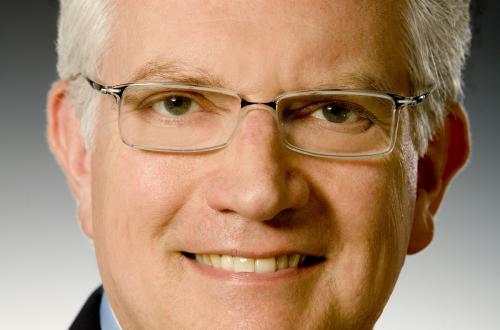 We would like to offer sincere congratulations to Hershell Ezrin (BA 1968 UC), who was recently named an Officer of the Order of Ontario. Ezrin is one of Canada's most respected and accomplished political advisors, policy experts and counsellors in the area of strategic communications. He was named a University College Alumni of Influence in 2012.
Ezrin began his career as a diplomat in the Privy Council Office under former Prime Minister Pierre Trudeau, and later served as deputy minister to former Ontario Premier David Peterson. After leaving politics, Ezrin led two multinational companies and founded the Canadian Council for Israel and Jewish Affairs. He has served on numerous boards, including chairing the Toronto Symphony Orchestra, and is a frequent commentator on public issues. Ezrin currently resides in Toronto, where he heads a social media advocacy business and serves as a Distinguished Visiting Professor at Ryerson University.