UC Professor and Alumnus Jeffrey Rosenthal Featured in Margin of Error, Documentary on AI and Election Polling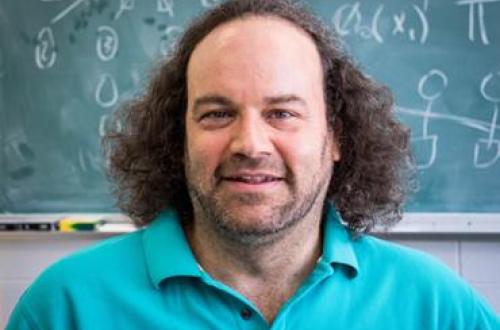 Renowned statistician, UC alumnus, and UC faculty member Professor Jeffrey Rosenthal (BSc 1988 UC) is featured in an upcoming TVO documentary entitled Margin of Error.
The film explores a new artificial intelligence method that is shaking up the landscape of traditional election polling, with the 2019 Canadian federal election as its backdrop.
Margin of Error premiers on October 17, 2020 at 9:00 pm ET on TVO. It will then be available to stream anytime across Canada on tvo.org and the TVO Youtube Channel; and rebroadcast on TVO October 18, 2020 at 10:30 pm ET and October 20, 2020 at 10:00 pm ET.