PRE U of T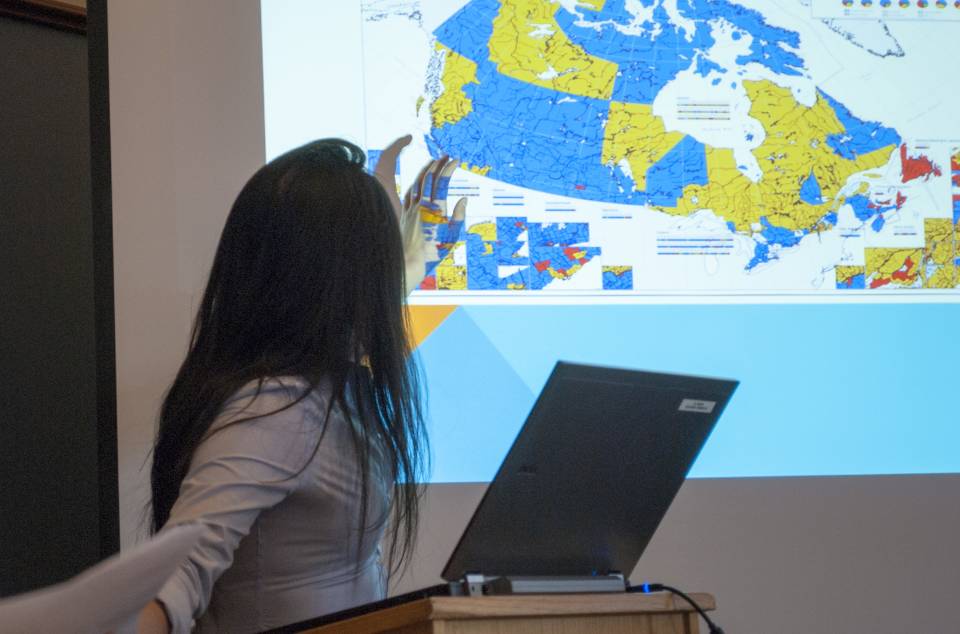 What Is Pre UofT?
Pre UofT is a 1.5-hour Intercollegiate Orientation event for students from across the Faculty of Arts & Sciences.  The program is designed to introduce you to your area of academic study and help you learn strategies for success from professors and upper-year students. The program is open to all students interested in attending
During Pre UofT, students can attend one of five online streams based on their program of study. The five streams are: 
Humanities
Social Sciences
Life Sciences
Computer Science
Mathematical & Physical Sciences
Each academic stream will include panel discussions with faculty and upper-year students. 
Dates:
Fall 2022 Date: 
TBA
How can you access the event?
Registration is not required for this event. A link to each academic stream will be shared a week before the event.
Why Should You Attend?
You will learn strategies and skills for academic success from professors in your academic stream

You will hear from upper-year students and get essential tips on preparing for your program of study

You will find out how to get involved and network with faculty and peers
Join your Academic Stream!
Math and Physical Sciences
Rotman Commerce Orientation
For information and questions about Rotman Commerce Orientation events, please visit the Rotman Commerce Orientation page.
Have Questions?
More announcements on Pre UofT will be shared closer to the event date. Please feel free to contact us at uc.studentlife@utoronto.ca  if you have any questions or concerns about the Pre UofT event.