Office of the Dean of Students
The Office of the Dean of Students works to ensure you have a positive experience throughout your time at University College. We work with student staff and leaders to create intentional programs and provide student support beyond the classroom.
Our Team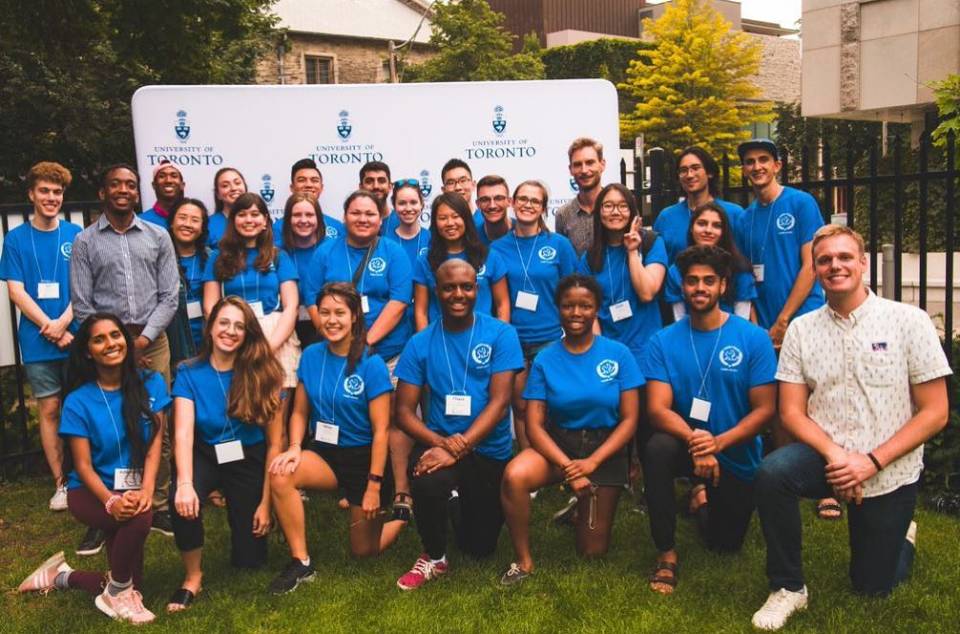 Residence Dons
Their primary role is to help you navigate problems or issues that arise during your time in residence. They are a great first point of contact and can help you navigate resources and support services on campus. They help organize community building activities, run facilitated discussions and work closely with elected student leaders to create fun and inclusive communities. Dons also play an important role in maintaining community standards and ensuring students avoid behaviour that may negatively impact other residents.   
Community Coordinators
Your Community Coordinators play an integral role in building a fun and engaging experience for off-campus students. Located in the Commuter Student Centre, they develop student-focused programs designed to connect off-campus students and integrate them into the UC and U of T community. They are also a great first point of contact and can help students navigate problems or issues that arise. 
Residence Services
Facilities
Under the supervision of the Facilities Services Supervisor, caretaking and maintenance staff play a critical role in the cleanliness and upkeep of our residences. They work tirelessly to ensure washrooms, kitchens and other common areas are held to high standards of cleanliness.
Residence Porters
The Porter's Office is run during the day by the building stewards, then transitions to the porter staff outside of business hours. The staff help with key distribution, mail, general inquiries and more. All maintenance and building issues should be brought to the Porter's Office.
Office of the Dean of Students