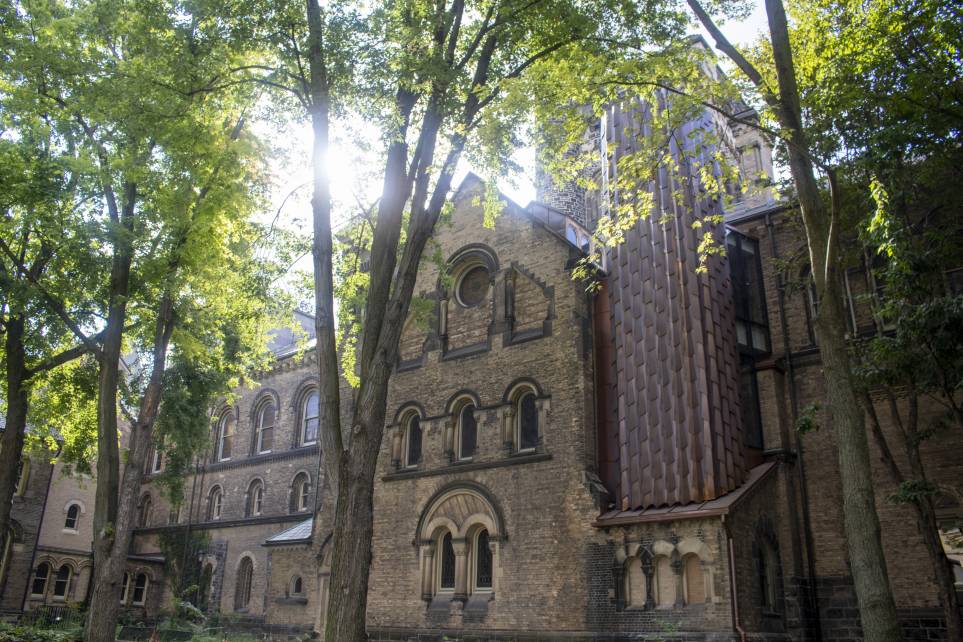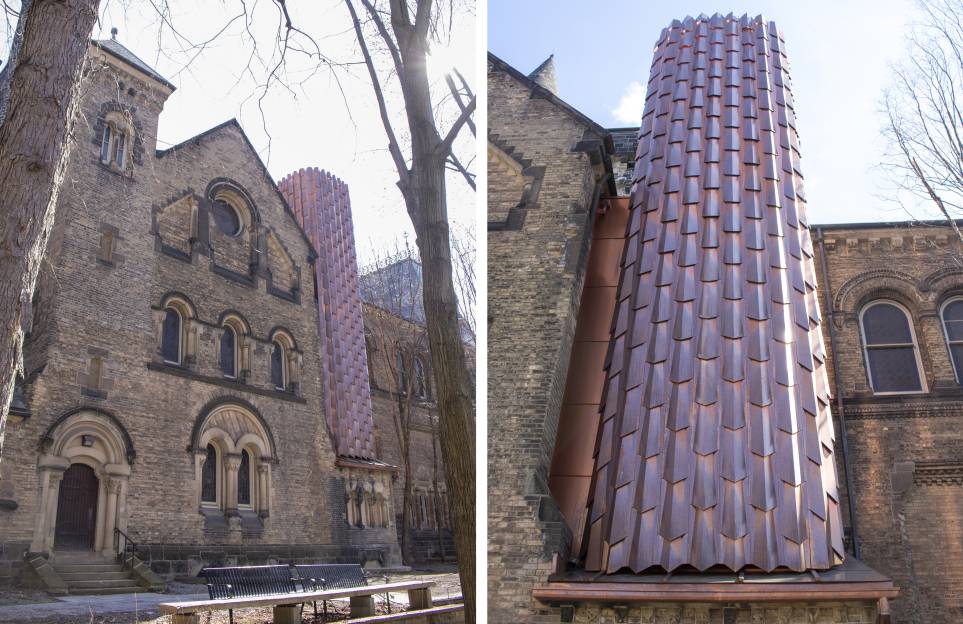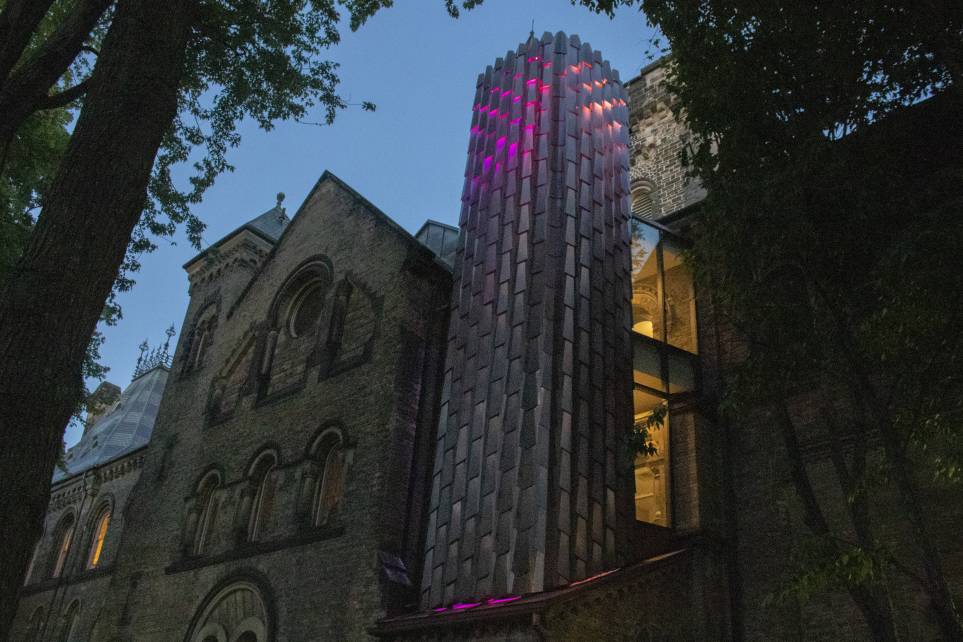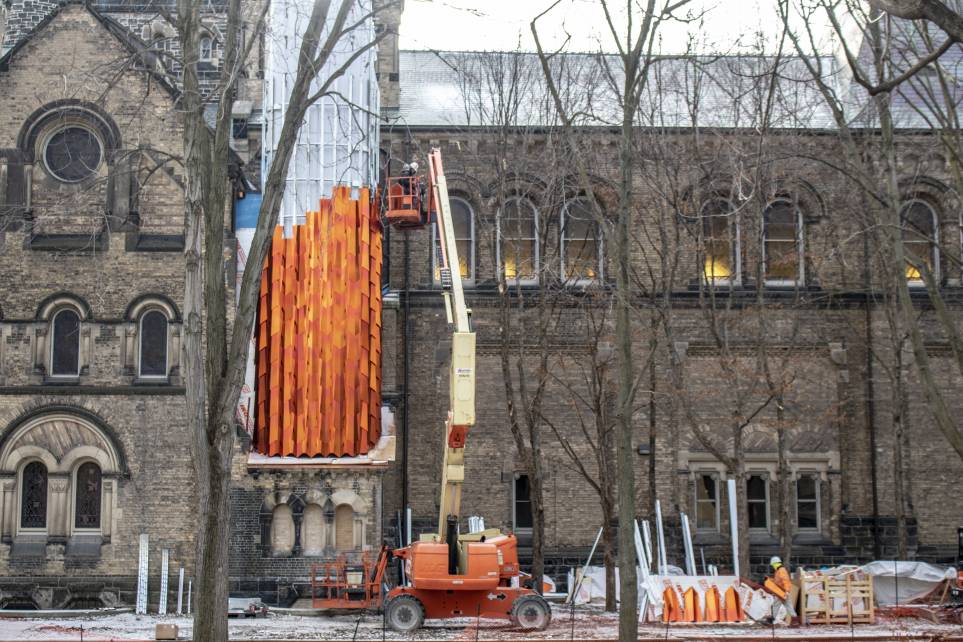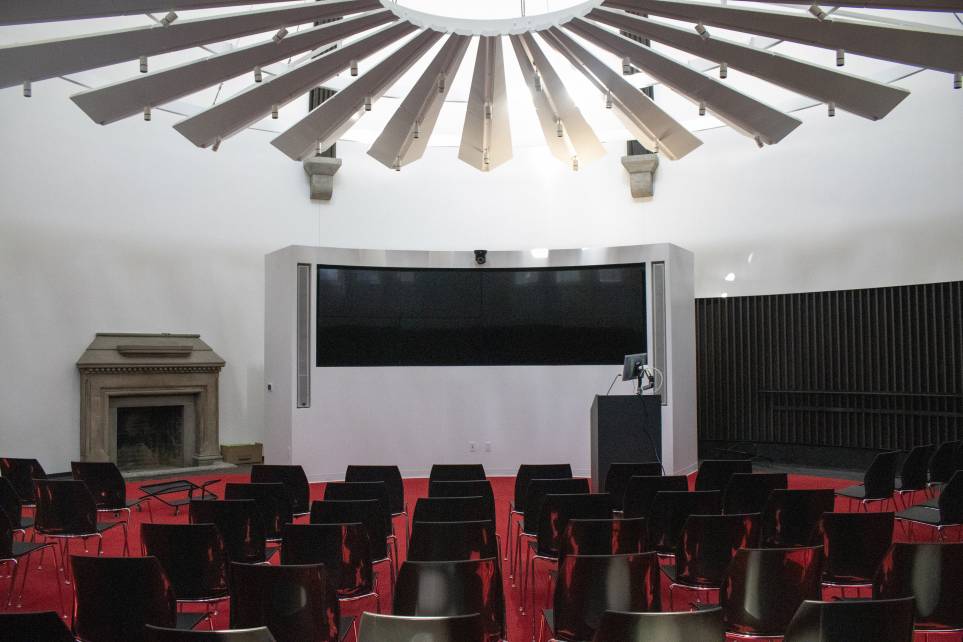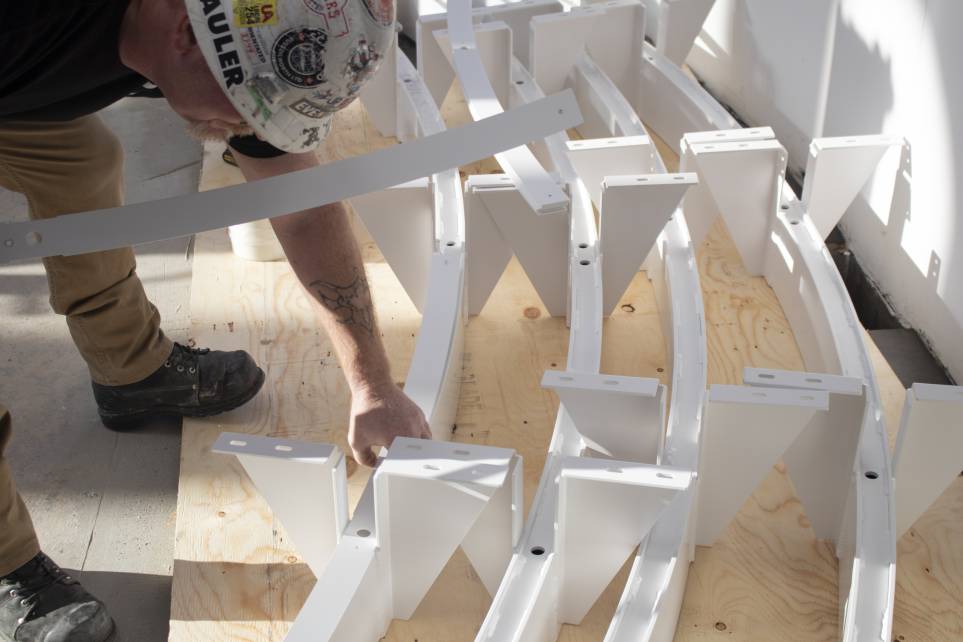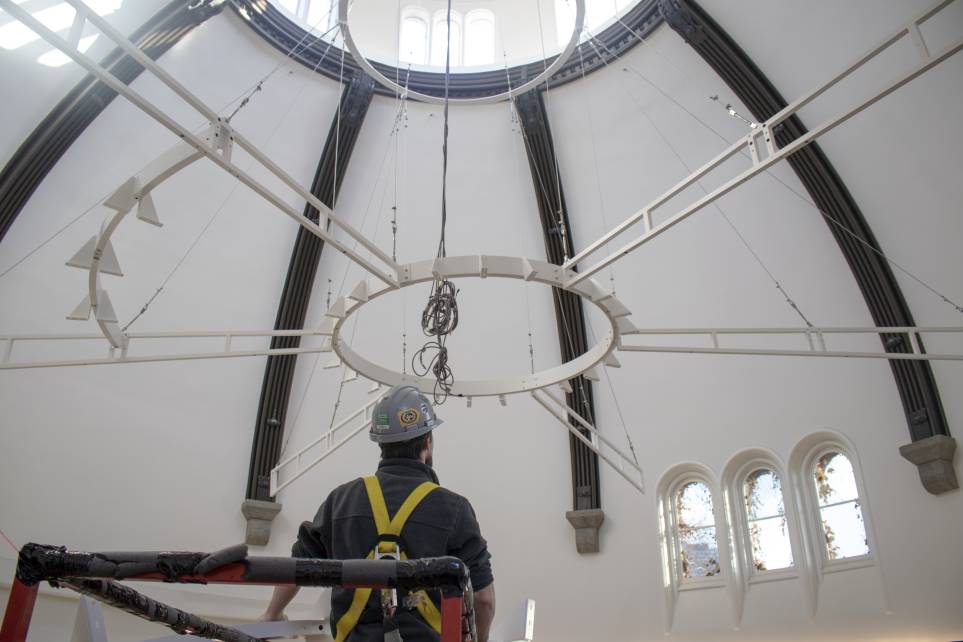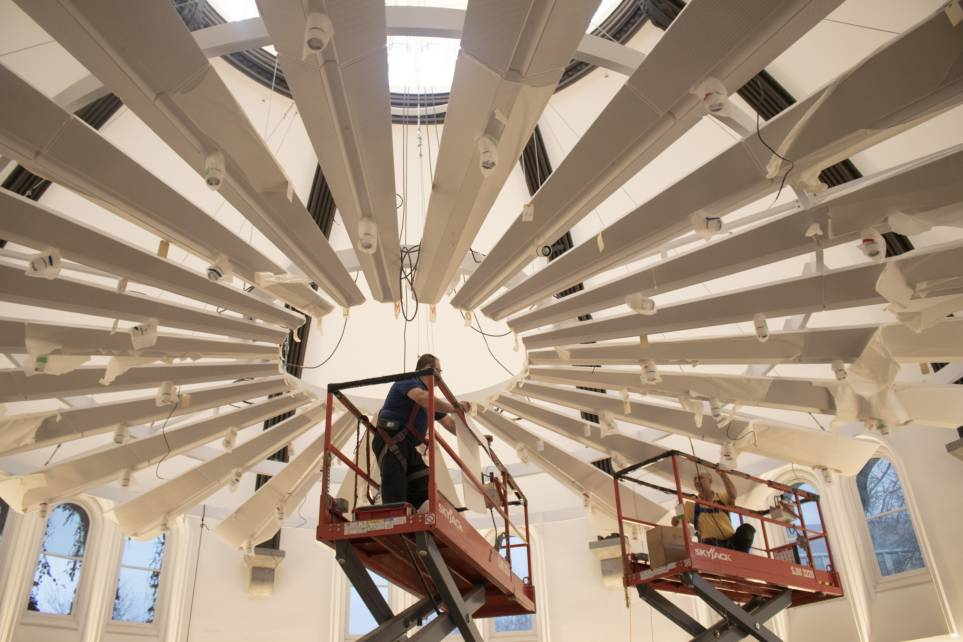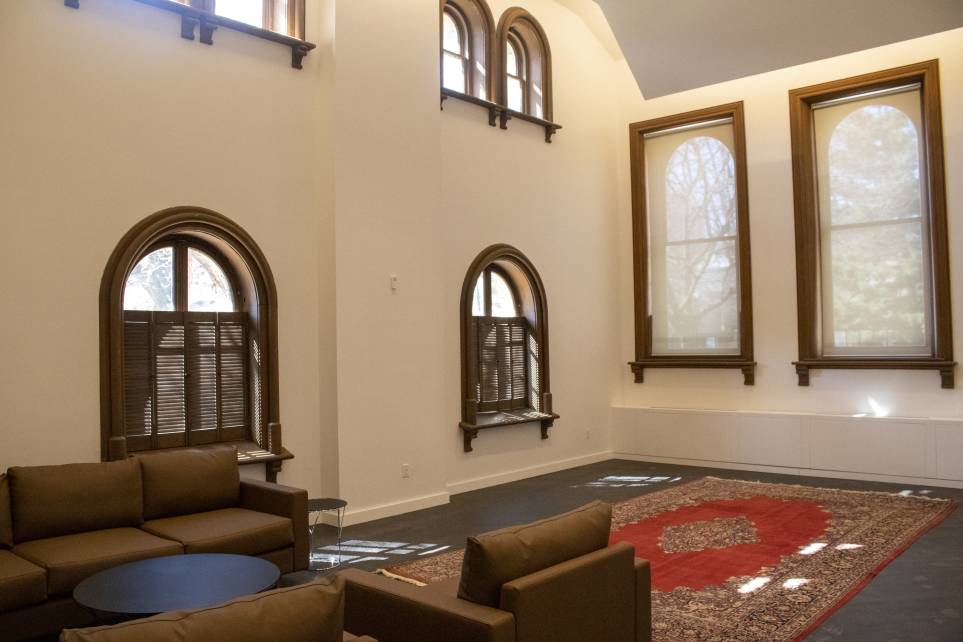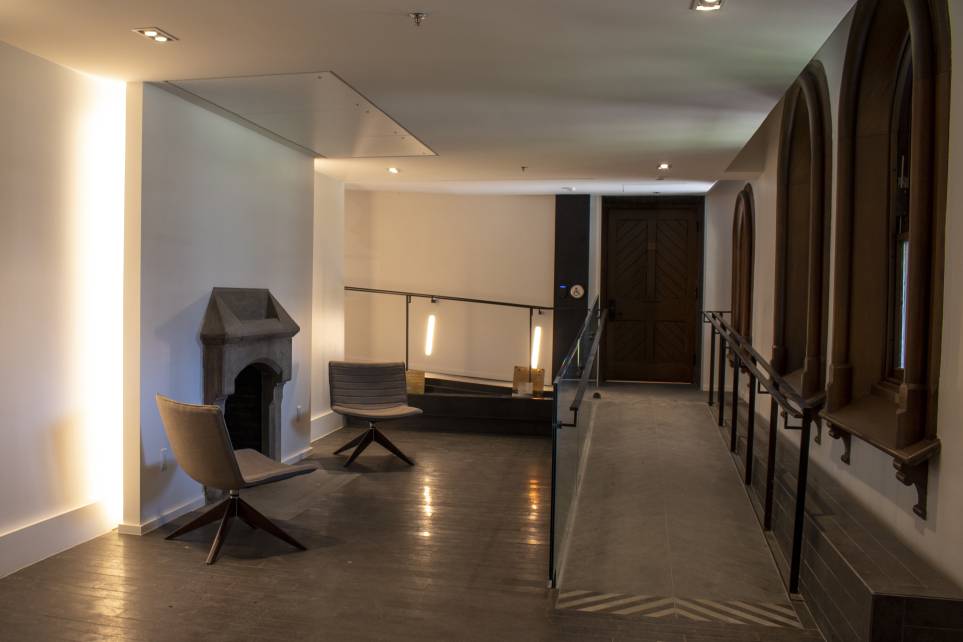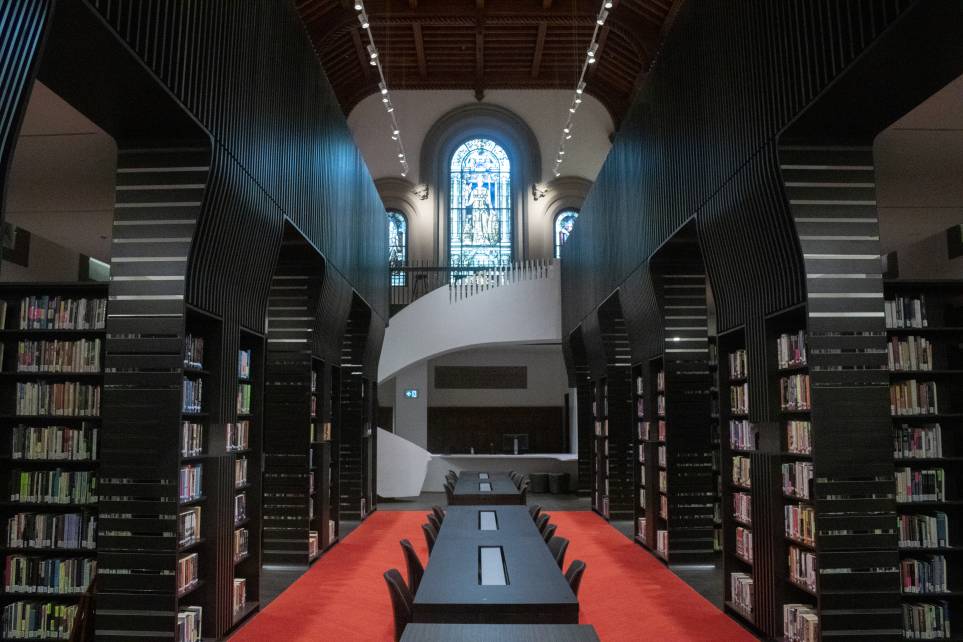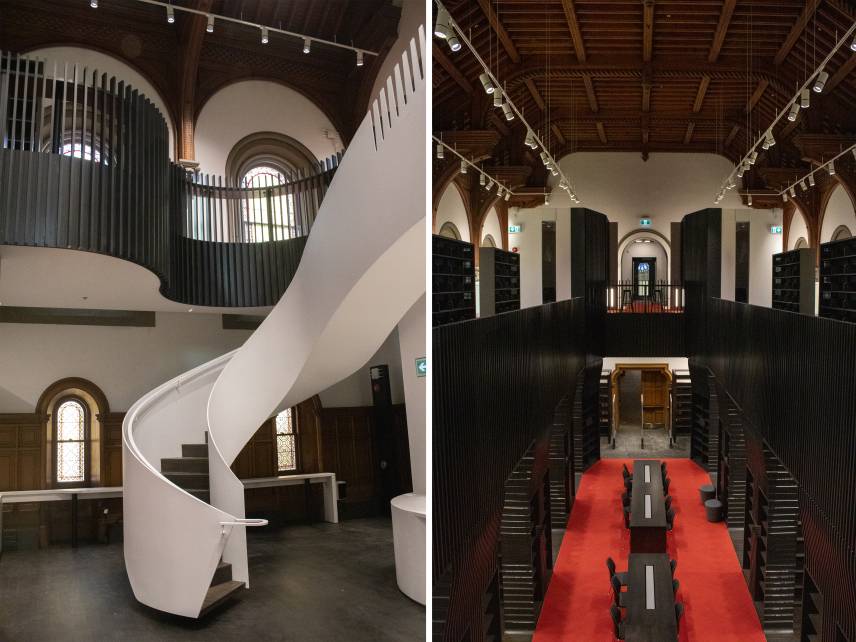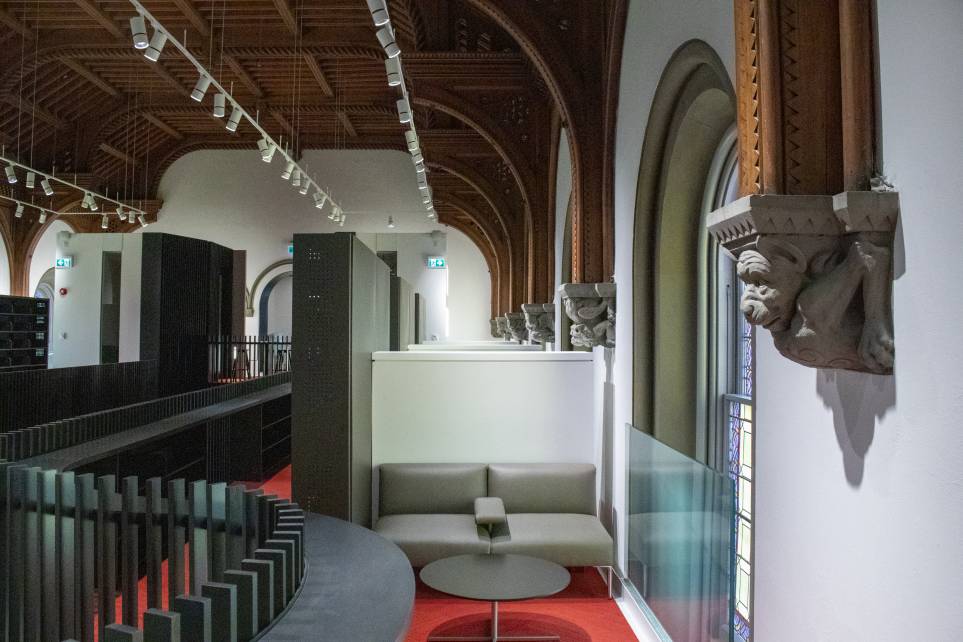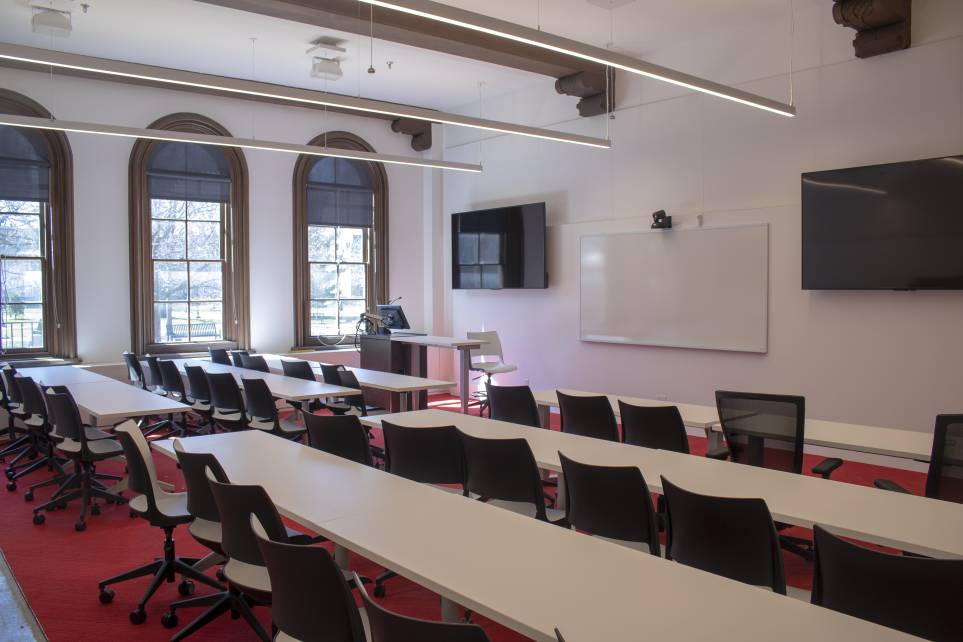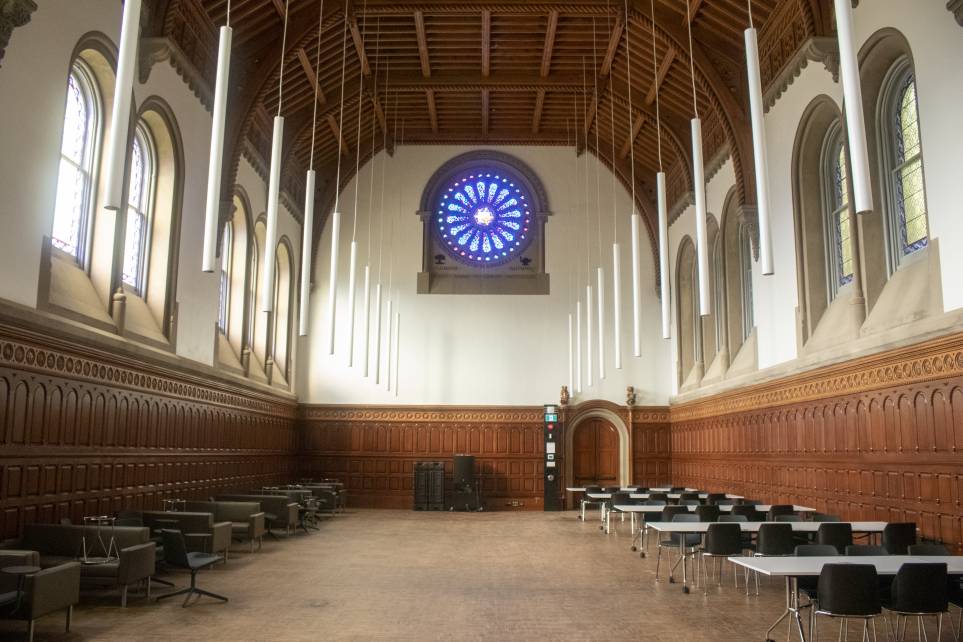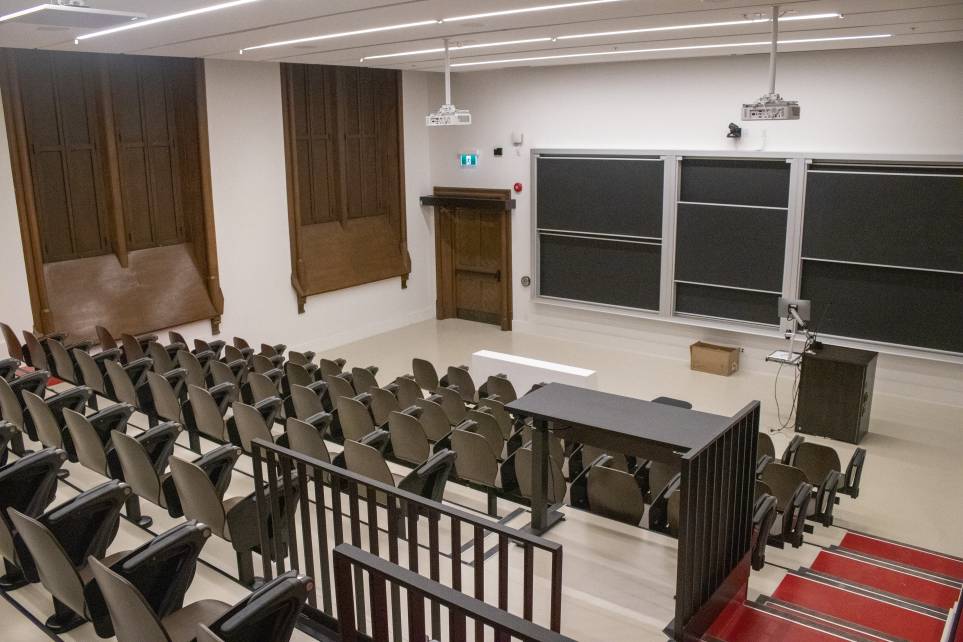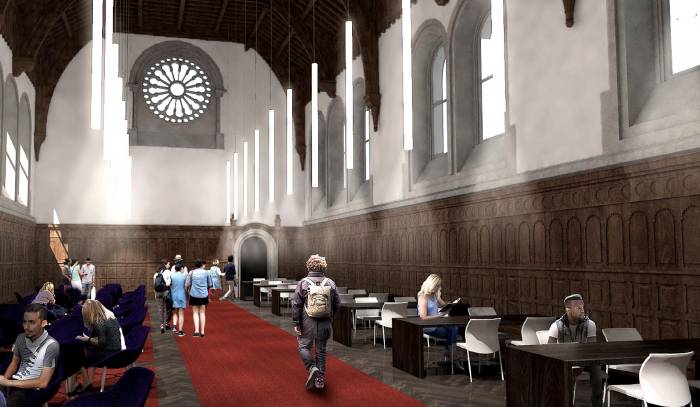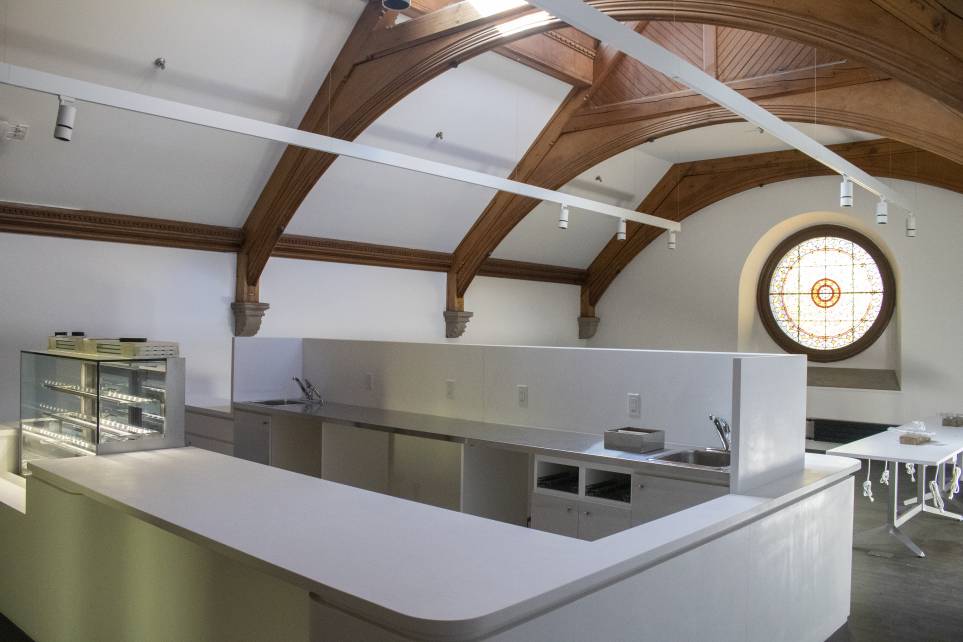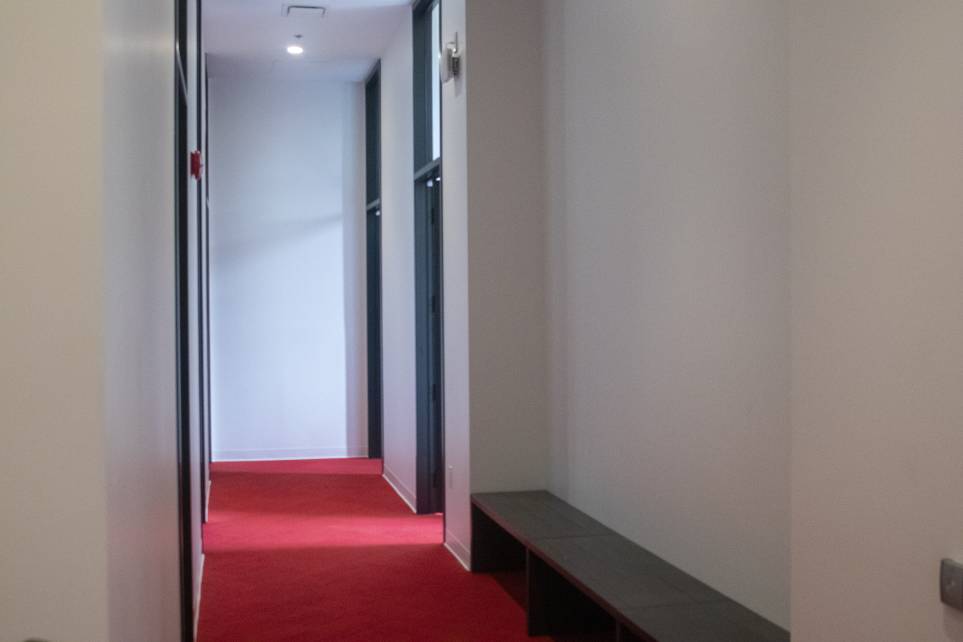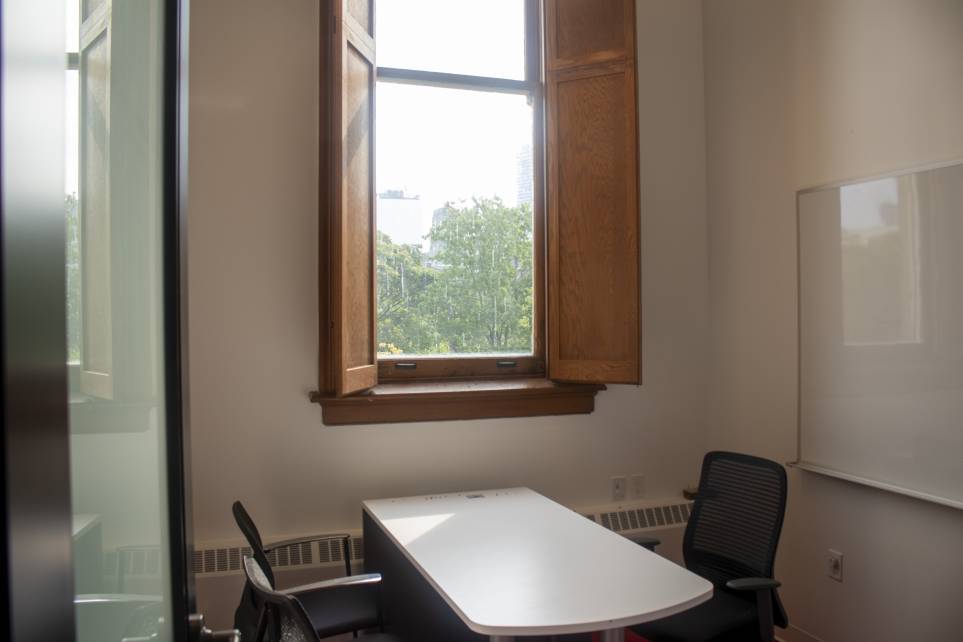 NOTICE: In accordance with public health guidelines regarding COVID-19, all recently renovated spaces at University College will remain closed to the public until further notice. For more information, please contact Yvonne MacNeil, CAO, at 416-978-8144, or 416-522-4694.
During this challenging time, we continue working toward our Revitalization goals of improved accessibility and renewed facilities here at UC.

Now that construction is complete on the University College Revitalization Project, we have begun the next steps toward re-opening the college – cleaning and preparing the new spaces, including the cutting-edge Cadario Conference Centre in Croft Chapter House, and the new home of our UC Library in the building's historic East Hall.

Although our doors remain closed to the public for now, we look forward to the opportunity to share these spaces with you soon.