Professor Isabelle Cochelin Publishes New Book, Receives SSHRC Insight Development Grant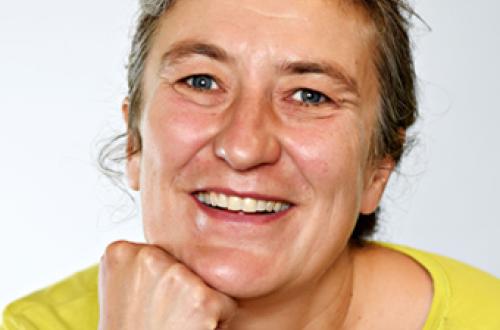 Isabelle Cochelin, a UC faculty member and professor in the Department of History, co-edited, with Alison Beach,The Cambridge History of Medieval Monasticism in the Latin West (Cambridge University Press, 2020). The book is a comprehensive treatment of medieval monasticism, from Late Antiquity to the end of the Middle Ages, covering a range of topics and themes and represents the most up-to-date discoveries on the topic.
Professor Cochelin also received, with Alison More, a SSHRC Insight Development grant for the project, The Other Sister: Towards a Re-Conceptualization of Christian Religious Women (1100-1800), which explores the role that women outside of monasteries played throughout Western Christian history.