Reconnect with UC and become a mentor to an upper-year student. Give advice to a student at a critical point in their career. Grow your network and contribute to your college in a meaningful way.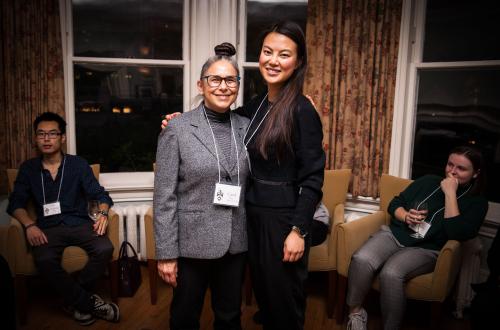 We match you with a student
Students complete their applications and we'll find an appropriate candidate who matches your field of expertise.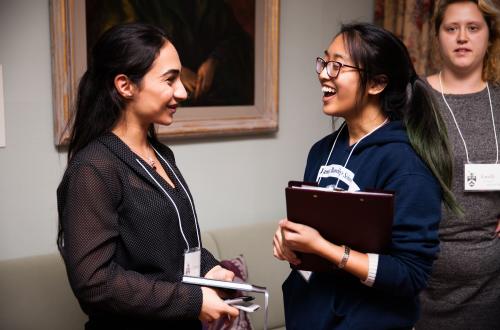 Meet and Greet Networking Event
Meet your student and the other mentors at the networking event, usually held in October in the University College Union.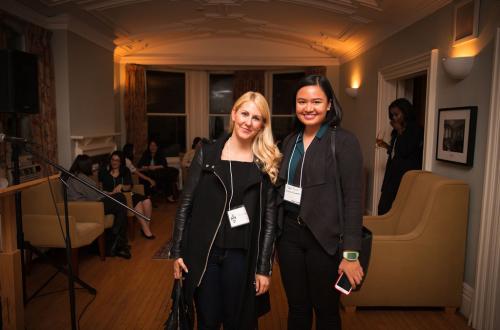 Connect during the academic year
Connect with your student at least four times during the year by email, phone, or in person.
About the Program
It is very successful in enhancing the undergraduate student experience at University College.

Our dynamic team of alumni mentors is integral to the success of this program.

The UC Career Mentorship Program is a joint venture of the UC Advancement Office and the University College Student Life Office.

The Career Mentorship Program is not a job placement service and students agree not to solicit employment from alumni mentors.
"The mentorship program was helpful in bridging the gap between what it's like to face problems in the real world-- how to set a course for yourself --and how we think those problems would unfold while we're still in school. I would do it again."
Joel Crocker,
Computer Science
"A mentor is a person who is interested in your development, a motivator, a coach and, ultimately, a person who wants to help your achieve your goals."
Ruhi Kiflen,
Global Health and Health Studies
Apply to Become a Mentor
Applications are open until Monday, Sept. 21, 2020 at 5:00 p.m.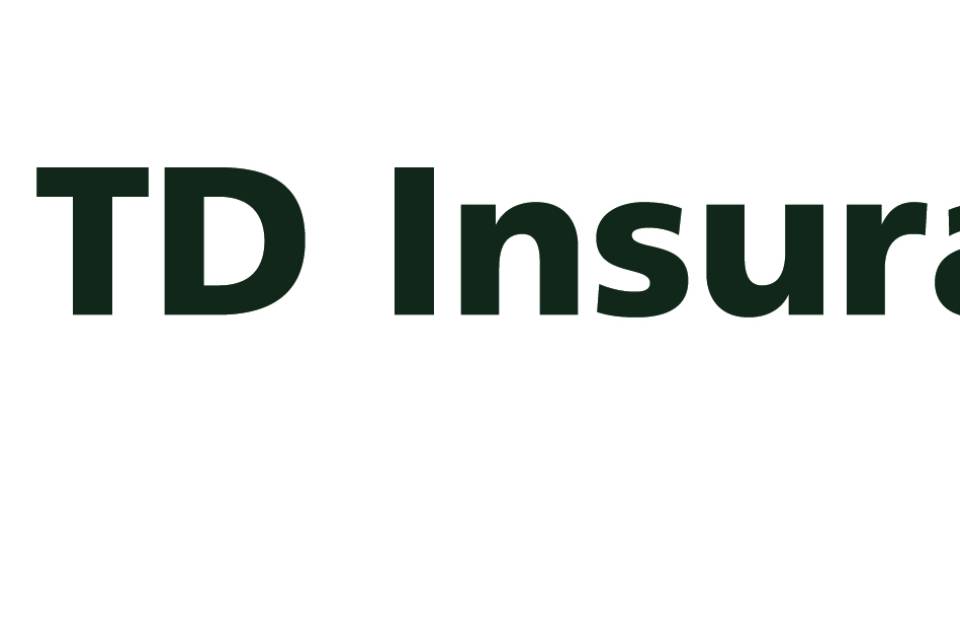 Learn more about our University of Toronto Affinity Partner, TD Insurance