UConnect 2020: UC Student Leadership Conference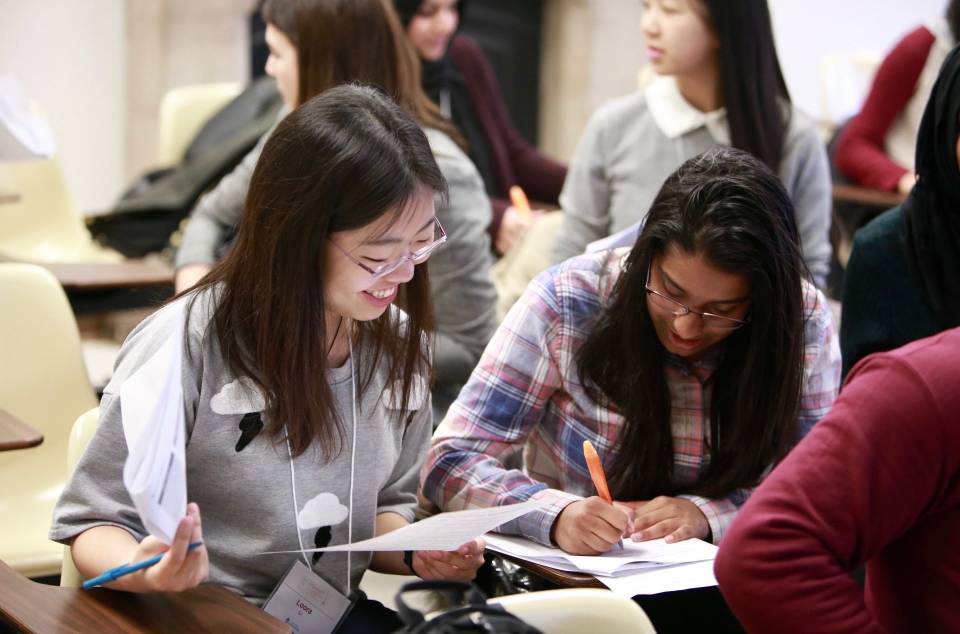 Learn. Lead. Connect.
Are you passionate about student leadership?  Interested in discovering new opportunities?  Looking to build lasting connections with your peers? 
UConnect is an annual University College conference focused on the development of student leaders in the community.  Register today to participate in the annual University College Student Leadership Conference (UConnect). In UConnect, we will be a wide variety of workshops to help you gain different leadership skills that can be applied as a student, community leader, the workplace and beyond!  Learn about how the leadership skills you have, how to develop your relationships, and make a change in the University College and greater U of T community. 
Saturday January 18. 2020
9:00 am - 5:00 pm
University College
All UC Students are invited to attend to build on your current leadership experience or start your leadership journey for the first time.
UConnect Sessions
Check out our line up of sessions for UConnect 2020!  Each session has been tailored to explore a different component of the student involvement, leadership and engagement at University College and throughout the University of Toronto.
Registration
Dive into the world of student leadership and get connected with UC staff and students in the UC Student Leadership Conference!  Register Today!
Registration closes:  Tuesday January 14th, 2020 - 11:59pm