UConnect 2022: Student Leadership Conference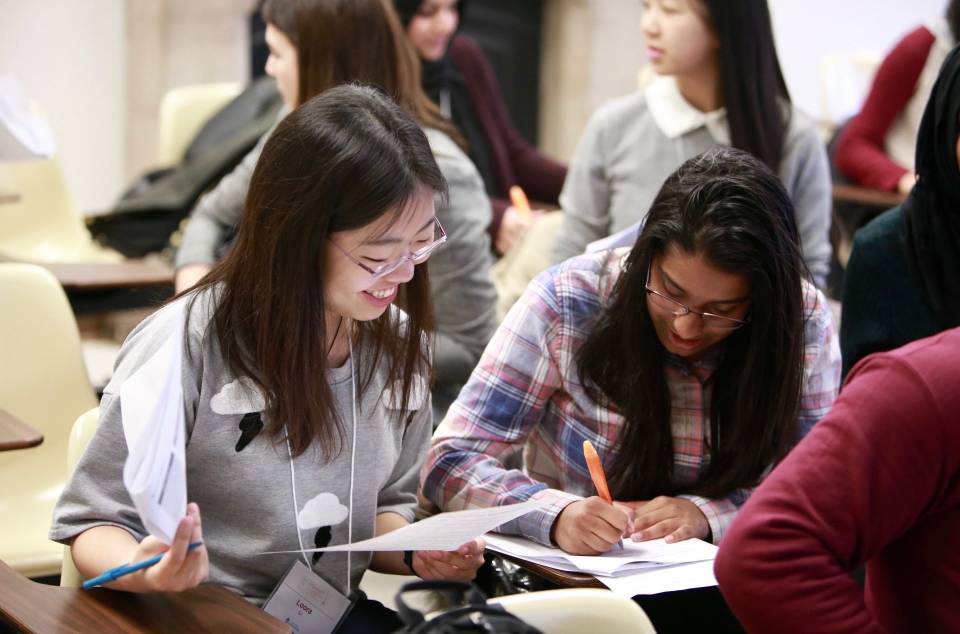 Learn. Lead. Connect.
If you want to learn more about leadership and meet your peers, Uconnect is the place to go!  Hosted by University College, UConnect is an annual conference for student leaders in the community.  
Whether you are new to leadership or have lots of experience in it, the conference is a great way to discover and build on what you have.  UConnect features multiple workshops on various leadership skills that you can apply not only as students and/or community leaders, but also in the workplace and beyond!   
Key Details:
Date: Saturday, January 29, 2022
Time: 10:00 AM - 2:30 PM
Where: This year's conference will be hosted over Zoom 
Session Details: Details about our keynote speaker and conference sessions will be released in January.
UConnect Schedule
We have a very exciting schedule of sessions planned for our UConnect 2022 Conference. Each session will be tailored to explore a different component of student involvement, leadership. 
This Year's Theme: Steering Through Change
We are so excited to introduce the theme for our conference this year: Steering Through Change
In 2022, the UConnect conference focuses on leadership in times of change. As we transition through life, new opportunities and challenges await, bringing shifts that can go against our plans and expectations.  
As leaders, how can we prepare for change and pivot towards change? What does leadership mean amidst uncertainty? What can we do to take care of ourselves and one another? And how can we overcome doubt and unease while navigating the ebbs and flows of everyday living? Learn from speakers, alumni, and students on what adapting means to them and how to thrive with change. 
Register Below!
For more information, follow us on social media and UC newsletter. More details on workshop sessions and speakers will be released in January.  
Priority is given to UC students, but students from other colleges are welcome to join.  
If you have any questions, feel free to email us uc.studentlife@utoronto.ca.