UConnect 2021: UC Student Leadership Conference (The Virtual Vision)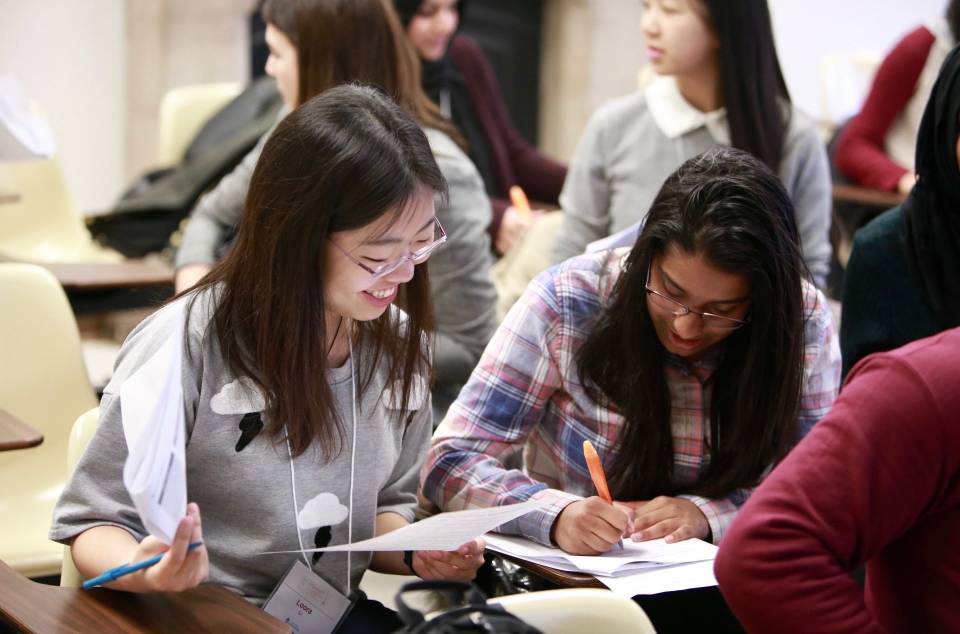 Learn. Lead. Connect.
Are you passionate about student leadership?  Interested in discovering new opportunities?  Looking to build lasting connections with your peers? 
UConnect is an annual University College conference focused on the development of student leaders in the community.  Register today to participate in the annual University College Student Leadership Conference (UConnect). In UConnect, we will be a wide variety of workshops to help you gain different leadership skills that can be applied as a student, community leader, the workplace and beyond!  Learn about how the leadership skills you have, how to develop your relationships, and make a change in the University College and greater U of T community. 
All UC Students are invited to attend to build on your current leadership experience or start your leadership journey for the first time.
Theme: The Virtual Vision
We are so excited to introduce the theme for our conference this year: UConnect: The Virtual Vision! With a focus on the current circumstances of remote work and online engagement, UConnect 2021 is all about exploring what student leadership looks like in the digital age. What resources are available to us to succeed as student leaders navigating the virtual space?  How does mental health and wellness intersect with student leadership within spaces of virtual engagement? How can we optimize our use of online interaction mediums to network as student leaders? These are all questions we'll be exploring together at the annual UConnect Student Leadership Conference of 2021: The Virtual Vision!
Register Below!
Stay tuned for our registration for our UConnect 2021 Conference. Each session will be tailored to explore a different component of the student involvement, leadership and engagement at University College and throughout the University of Toronto. Reach our to us at uc.studentlife@utoronto.ca if you have any questions.
Registration deadline: Monday, January 18th, 2021