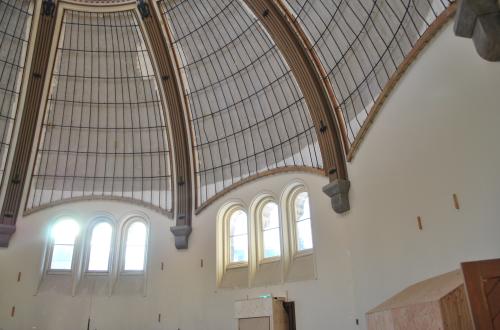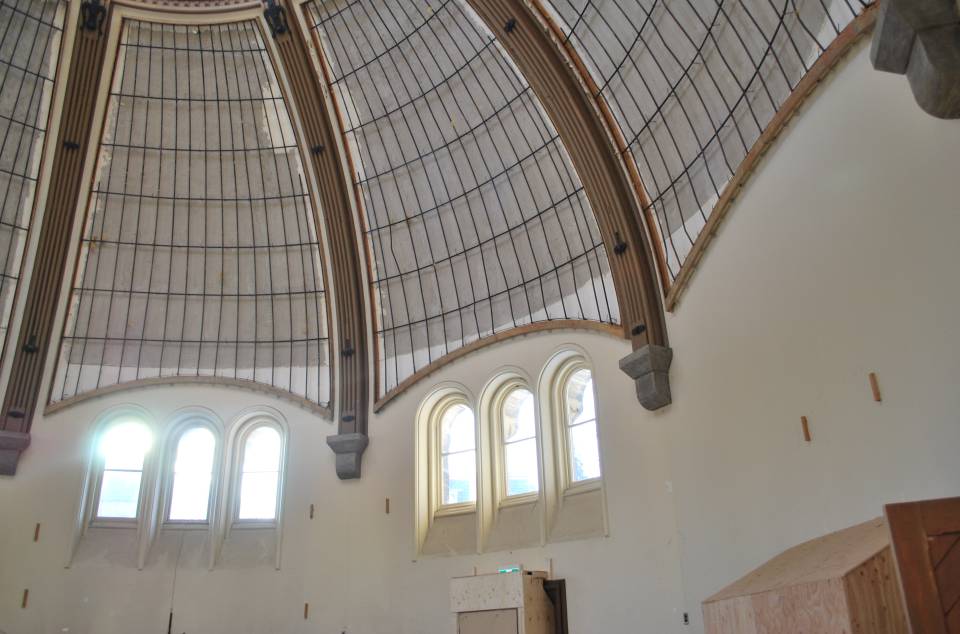 Facilities
During the UC Revitalization, all facilities and services at the college are administered by the Revitalization Project Coordinator, who works with U of T Facilities & Services to coordinate activities between the various groups (facilities, caretaking, campus movers, grounds services and emergency maintenance).
Marley Rosen
Special Projects / Revitalization Coordinator
Khamla Sengthavy
Assistant to the Vice Principal and Academic Liaison
Susan Dick
Financial Assistant and Receptionist
Rental of event space within the college is requested through Room Rental Request Form or by contacting the main office receptionist (listed above).
Classroom bookings for faculty & staff are arranged by contacting the Academic Liaison (listed above).