Join us for a week long orientation program filled with events and activities to help you get acquainted with each other, the campus, and the city.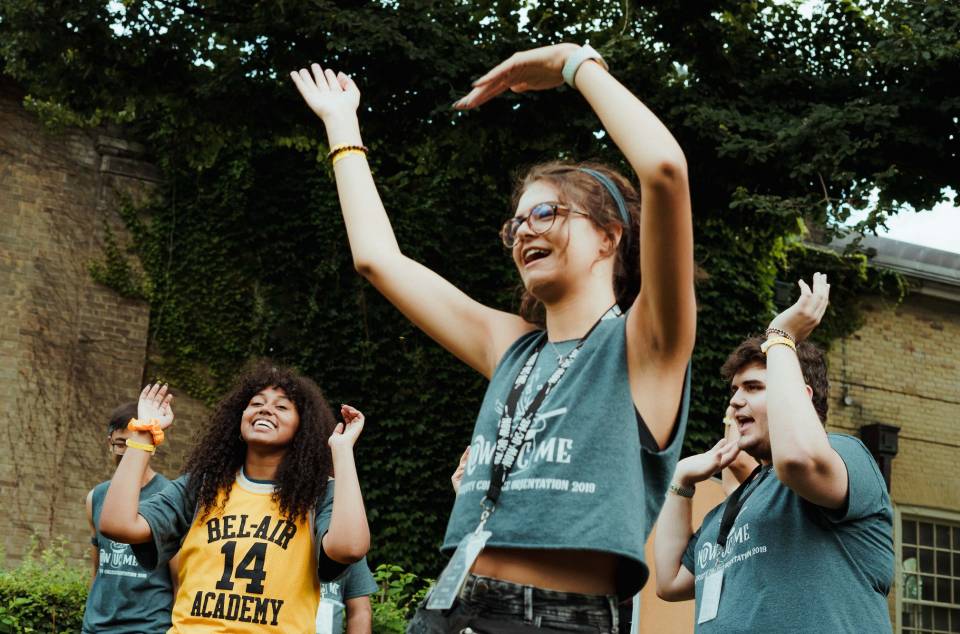 What is Orientation?
University College offers two different streams for orientation programming.
Thrive Orientation is a free, two-day condensed and academically-focused orientation program run by the University College Office of the Dean of Students which takes place on September 4th and 5th, 2023. More information on Thrive can be found on the Thrive Orientation page.

University College Orientation is a seven-day program that provides incoming students with transition support, engaging programming that complements the academic experience, and a sense of collegiality and community. The program is organized by the University College Literary and Athletic Society (UC Lit) with support from University College.
University College Orientation will run from Monday, September 4, 2023 through Saturday, September 9. 2023.

More information about UC Orientation 2023 will be available at ucorientation.com in Summer 2023.
Register for Orientation
Registration for UC Orientation 2023 is now open.