Thrive Orientation is a free, two-day condensed and academically-focused orientation program run by the University College Office of the Dean of Students. Thrive features a variety of academic and social activities designed to help you in your academic, social, and personal transition to university. Participants will have a chance to explore opportunities outside of the classroom and will be set up for success in the year ahead! 
Thrive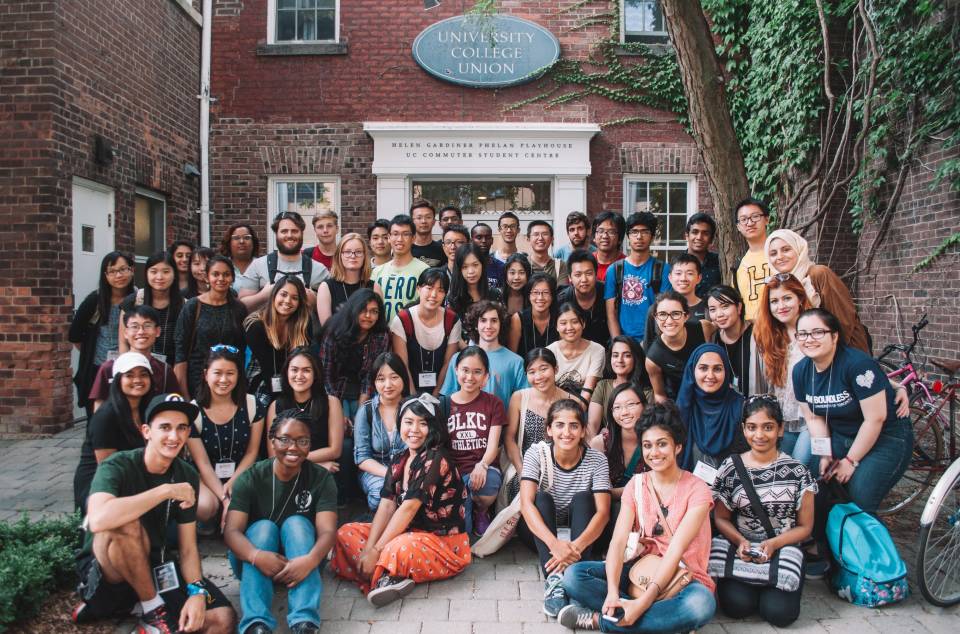 Our goal
Fostering growth, connection and community in First Year students transitioning to university through immersive academic and social programming with the University College community.
Dates and Fees
Thrive will take place September 5th and 6th, 2022 in-person on the St. George campus, in accordance with public health guidelines. Thrive is free of charge and there is no registration fee. More information regarding registration for Thrive will be available later this summer! 
What will you do?
You will tour on-campus locations, participate in academic workshops, listen to a mock lecture, attend UC day, and engage in social activities with your peers and upper-year student leaders.
Orientation and Transitioning Programming
Looking for more orientation programming opportunities?  Check out our Orientation page for more information.
Registration for Thrive
Thrive Registration is currently closed. Please email us for any questions or inquiries you have about Orientation and Transitioning programming at University College.