Each year in June, the UC Registrar's Office hosts two Summer Welcome Sessions that are offered on a Saturday. Both sessions are identical and you only need to attend one. Each Saturday session typically runs from 10am to 2pm. 
Summer Welcome Sessions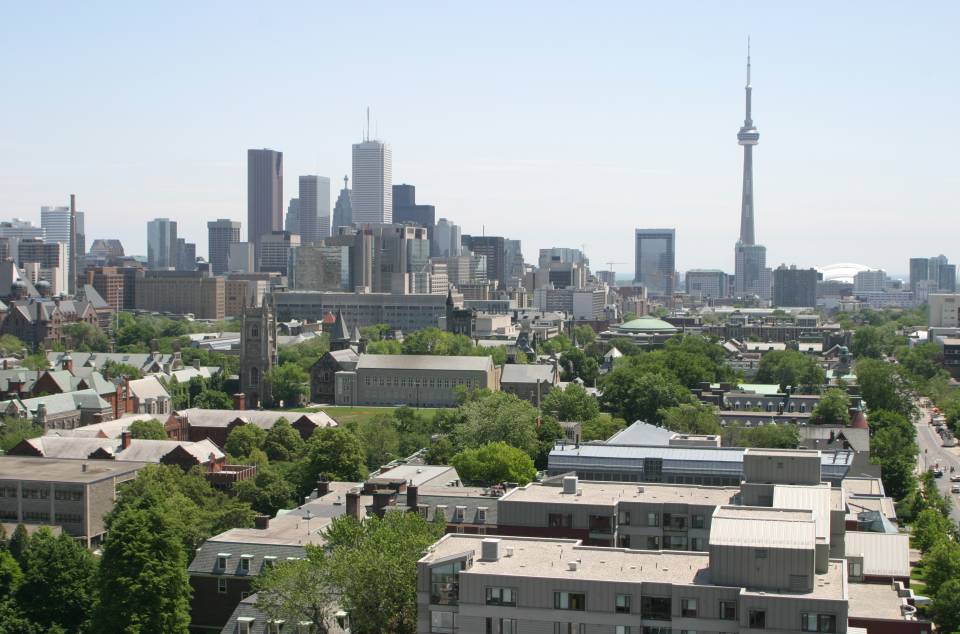 What will you do?
This is an opportunity for you and your parents to get an introduction to student life on campus, take part in the residence and commuter tours, meet with UC staff and students, attend academic and finacial information presentations and enjoy a free lunch. 
If you are unable to attend, please don't worry. Information that is covered in the welcome sessions can be found direclty on our University College website.  Alternatively, you may also attend one of our course selection workshops or online chats that are offered in July. Further information about these sessions can be found in the 'Next Steps' section of this website. 
Dates and Fees
Saturday, June TBD, 2020
Saturday, June TBD, 2020
This event is FREE! 
Register is now CLOSED
Students and parents are invited to join us for informative sessions related to academics and finances.