Join the Principal, Registrar, Dean of Students, and our wonderful student community for a very warm welcome to University College.  At our virtual Welcome Sessions you will have the opportunity to:
Learn all about course selection and enrolment in a presentation from the Academic Advising & Registrar's Office;

Hear your fellow students talk about their first-hand experiences with, and tips for, course enrolment;

Hear our student panel give diverse perspectives about their university experiences and what resources and strategies worked best for them;

Meet UC student leaders and get a live tour of our beautiful residences!
Welcome Sessions in Summer 2022 will take place via Zoom on Wednesday June 15 (for students looking to pursue Life Sciences/ Physical and Mathematical Sciences) and Saturday June 18 (for students looking to pursue Humanities/Social Sciences/Rotman Commerce).

More information will be posted below and sent to all newly admitted UC students via email before the end of May. 
Can't make these sessions or want more information? Join us as well on UC 101: Your New Student Guide at q.utoronto.ca in June, to connect with your fellow students, learn about your next steps, and get answers to your questions about courses, programs, fees, finances, and student life at UC. 
Summer Welcome Sessions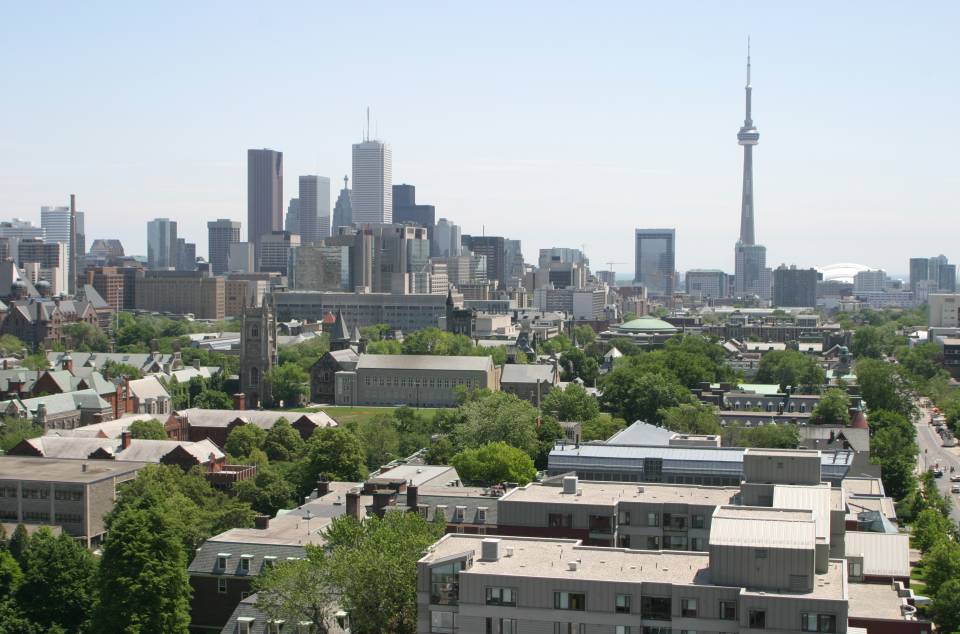 Questions?
The Summer 2022 Welcome Session dates have passed. Registration for 2022 University College Welcome Sessions is now closed.
If you have any questions, please contact us or refer to your UC 101: New Student Guide found on Quercus.