Thrive is a free two-day program for students looking for a condensed and academically-focused orientation.
Thrive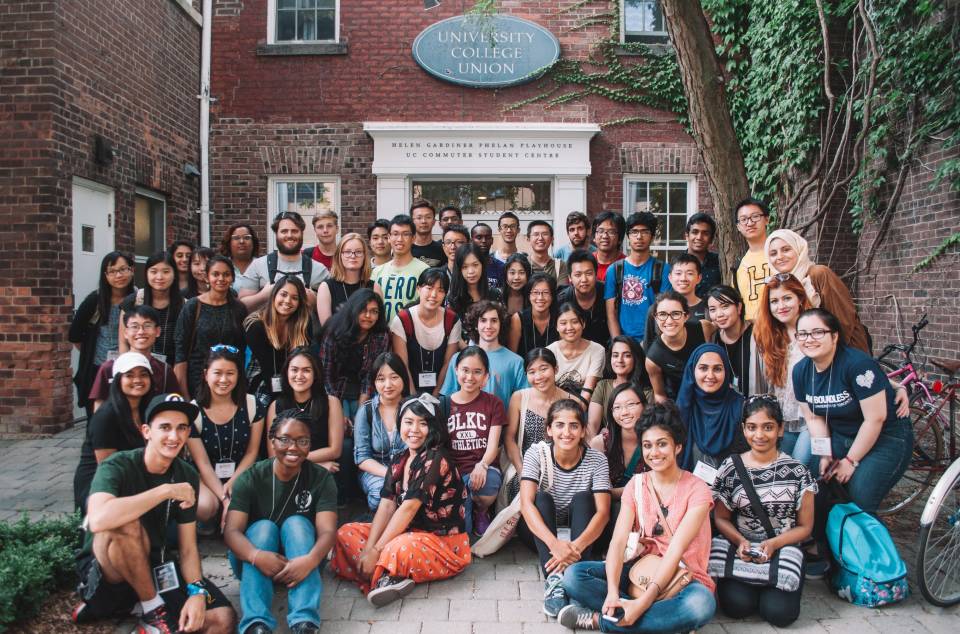 Our goal
Fostering growth, connection and community in First Year students transitioning to university through immersive academic and social programming with the University College community.
Dates and Fees
Monday, September 2, 2019 from 9:00 am – 8:00 pm
Tuesday, September 3, 2019 from 9:00 am – 5:00 pm
Free of charge.
What will you do?
You will tour on-campus locations, participate in academic workshops, listen to a mock lecture, attend UC day, and engage in social activities with your peers and upper-year student leaders.
Thrive Schedule and Details
Stay tuned to this webpage and our University College Student Life Facebook page for keep up to date with more Thrive at UC details!
Register for Thrive
If you want an intimate, condensed and academic-focused orientation, join us at Thrive! 
Please note that based on capacity, you may be placed on a Waiting List.  You will receive an email after registration stating your status in Thrive Orientation