University College - The Founding College of the University of Toronto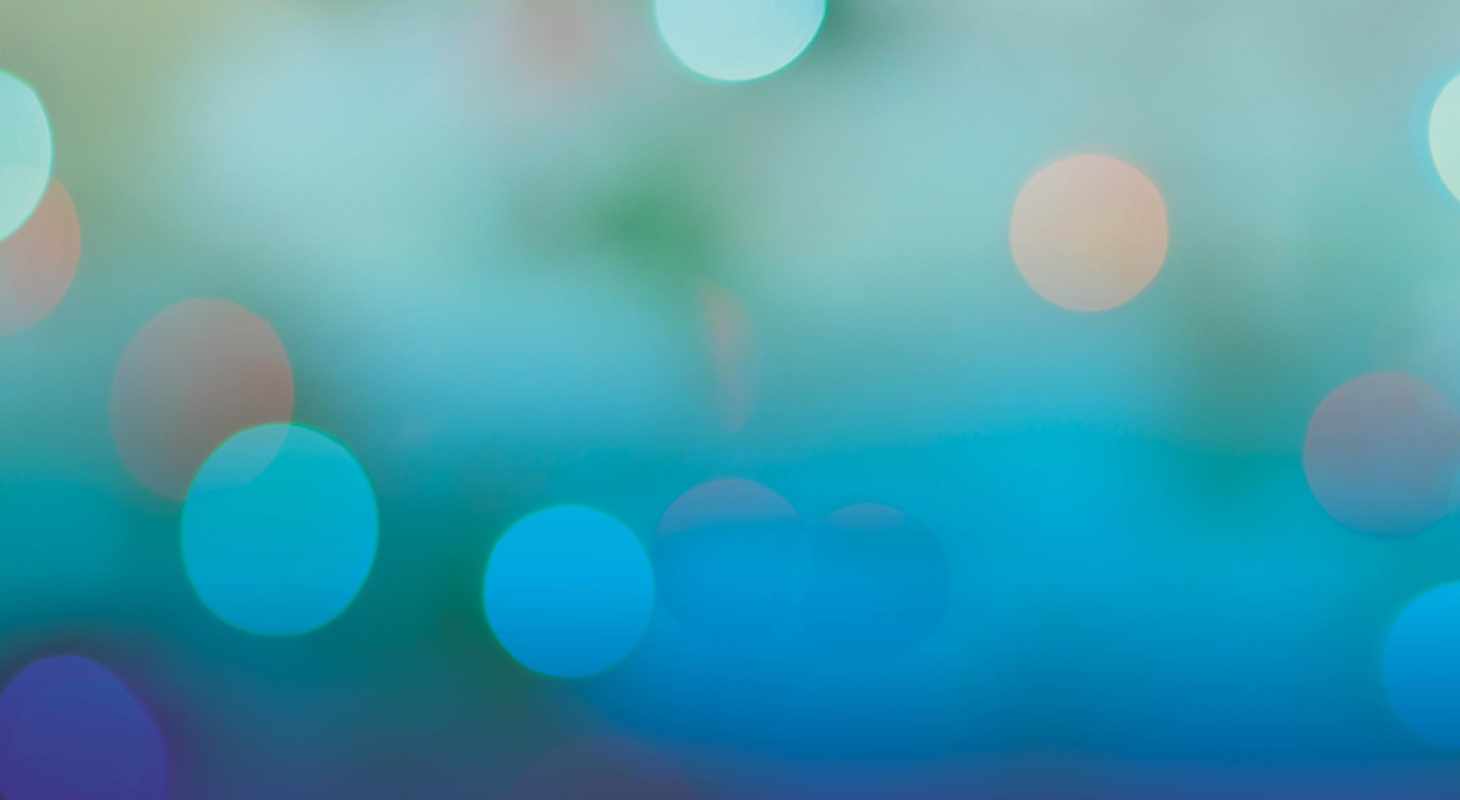 Congratulations to UC's Class of 2022!
Introducing UC Daily 2022
We are excited to share that the UC Daily is starting up next week! You can expect weekly segments covering: UC News and Updates, Favourite Spots at UofT, Wellness Wednesdays, and Student Spotlights!
Upcoming Events
Dr. Franklin Bialystok's new monograph Faces In The Crowd: The Jews Of Canada
Acknowledgement of Traditional Land
We wish to acknowledge this land on which University College operates. For thousands of years it has been the traditional land of the Huron-Wendat, the Seneca, and most recently, the Mississaugas of the Credit.