University College - The Founding College of the University of Toronto

Join us for the 2023 Priestley Memorial Lectures!
News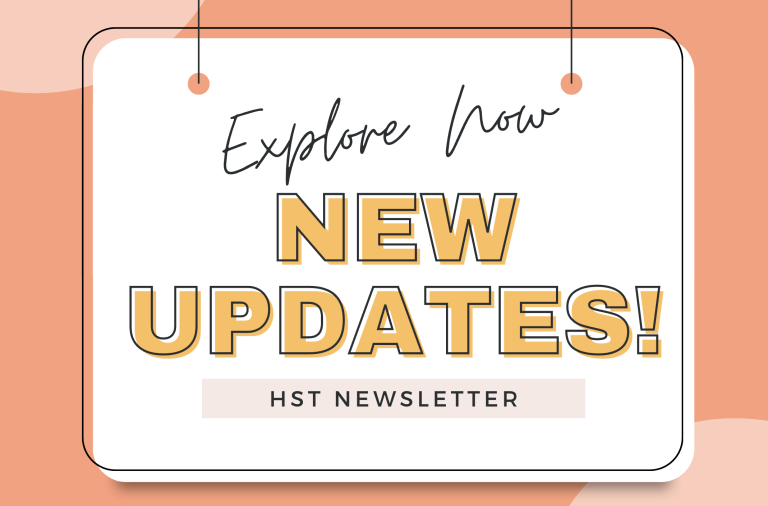 Explore our newsletter for the exciting launch of Student Feature—a special section for highlighting student stories. Discover all about DLSPH grad school, seminars, and upcoming HSSU events. Plus, sneak a peak at Fall Campus Day 2023, and find essential student support resources! 
Upcoming Events
University College is currently accepting applications to fill two positions for our 2023 - 2024 Residence Don Team 
University College is currently accepting applications for our Residence Don and Community Coordinator (CoCo) Team 
Classes end in F section code courses and in Y courses (for Fall term)
University closed for Winter Holidays
Winter classes for S and Y courses resume in January 2024.
Acknowledgement of Traditional Land
We wish to acknowledge this land on which University College operates. For thousands of years it has been the traditional land of the Huron-Wendat, the Seneca, and most recently, the Mississaugas of the Credit.