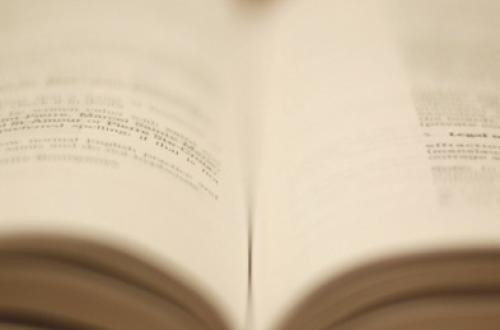 We Need Your Help
**ATTENTION** In light of the situation with COVID-19, UC Books has suspended most of our operations and will not be accepting donations and processing online book sales, and recruiting new volunteers until further notice. The health, safety and well-being of our volunteers, alumni and friends are very important to us. 
We are excited to announce that, provided public health guidelines continue to permit, we are planning to hold our fall book sale from October 27 to 30, 2022.
When conditions make it safe to do so, we look forward to once again collecting donations and running the bookshop and online sales.
This page will be updated when we have more details about the sale and when other services resume. 
UC Books is well known for its massive annual October Book Sale at University College. But in fact, our operation runs year-round, preparing for the Book Sale, supplying the Book Shop at the College and selling valuable books online. We welcome a wide range of volunteers who can offer long-term or short-term, skilled or unskilled assistance. Whatever your interest and abilities, we have a role for you. We offer on-the-job training and supervision.
Available Role
Fall Sale
Responsibilities
Help with room setup – organize books within the various categories (when possible, volunteers can work within topic areas of their interest)
Price books as required during setup
Organize sections
During sale, work at the cash/checkout desks (training is provided for those choosing to work in this area)
Help customers, answer questions, supervise book rooms and keep tables tidy
After sale, help with takedown and packing books for distribution or disposal
Help out in the cloak room and with setting out snacks
Additional
Most roles do require some lifting, but accommodations are made for those with limitations
We try to match volunteers to an area of their preference, but flexibility is required to ensure all tasks are complete
Skills
Love of books and enjoyment in working with other volunteers and our customers
Flexible and willing to work at a multitude of tasks before, during and after the sale