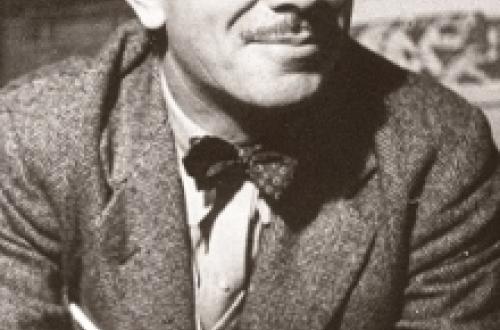 1909 UC - 2018 Award Recipient
When the First World War erupted, Norman Bethune was a 24-year-old medical student. He left school to serve as a stretcher bearer, but was sent home to finish his studies after being wounded. After graduating in 1916, he returned to the military as a surgeon and medical officer. He was the first person to introduce a mobile blood bank to the battlefield, where he performed numerous transfusions. In 1936, he proposed a universal health care system for Canada. At the time the suggestion was not readily accepted, but his compelling recommendations would eventually find a place in Canada.
Bethune died in 1939 from blood poisoning while volunteering as a doctor to the Chinese army of Mao Zedong. In 1998, he was inducted into the Canadian Medical Hall of Fame and, in 2000, U of T named an international surgical conference in his honour.