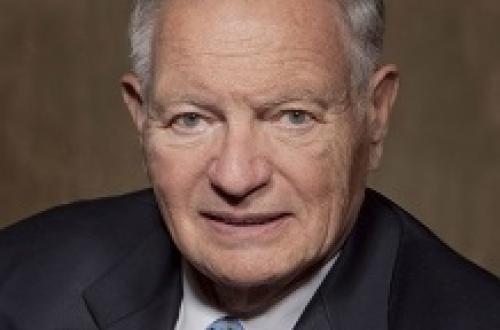 BA 1951 UC - 2018 Award Recipient
Dr. Rocco Martino is the inventor of the CyberFone, the world's first smartphone. Internationally recognized as an influential scientist, inventor and technology guru, he is the driving force behind software systems permitting secure real-time video, voice and data linkages. He discovered the heating factors during the re-entry of space vehicles, which led to the heat shield developments making space travel possible.
He is the founder, chair and chief executive officer of Martino Systems, Inc., as well as XRT Inc., a global leader in providing complete treasury, cash and banking relationship management solutions for many of the world's largest corporations and government entities.
He has authored five novels, 26 non-fiction books and numerous papers. Martino has received honorary doctorates from three American universities and was knighted by Pope St. John Paul II as a Knight of Saint Gregory. In 2017, he was elected to U of T's Faculty of Engineering Hall of Distinction.