UC Alumni Salon Talk with Heather Mallick: Journalism Under Fire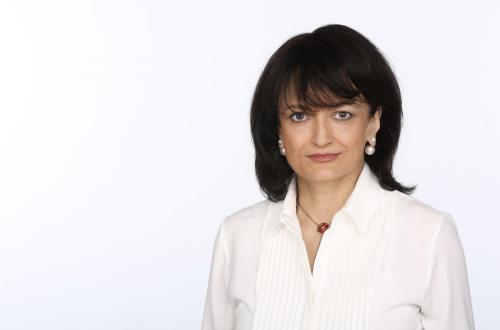 Speaker: Toronto Star Staff Columnist, Heather Mallick (BA 1981 UC)
Topic: Journalism Under Fire
Date: Tuesday, September 15, 2020
Time: 6:00 - 7:30 EDT

Location: Virtual (online!) Event. 
Zoom details to be provided by the organizer leading up to the event.
This event will be recorded. 
Description:
Journalism and journalists are under fire as never before. Heather Mallick will tell you what it's like to be a feminist who writes for a living in these very strange times. "There is a level of fear (for everyone) but moments of huge enjoyment for me and, I hope, my readers."