UC Alumni Salon Talk - Human Rights in Sport on the Eve of the Tokyo Olympics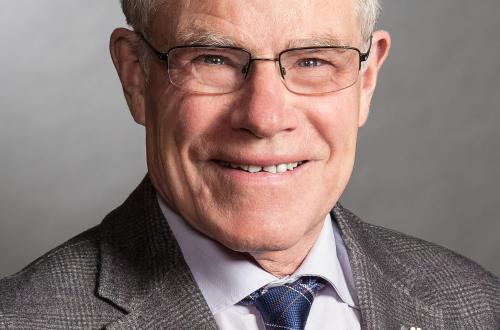 Event Details
Date: Thursday February 20th, 2020
Time: 6:00 pm to 7:30 pm
Location: East Common Room, Hart House, 7 Hart House Circle, Toronto

Description:
The International Olympic Committee took two further steps towards the realization of human rights at the time of the Rio Olympics, establishing anti-discrimination protections for LGBT and creating the first-ever Refugee Olympic Team. But other serious challenges remain, especially with respect to other aspects of gender equity and the rights of workers and citizens in host cities. In this presentation, former Olympian, UC grad and professor of kinesiology and physical education Bruce Kidd will discuss the issues surrounding the 2020 Olympics in Tokyo.