Congratulations to four UC Alumni Honoured with U of T's Arbor Award for Volunteerism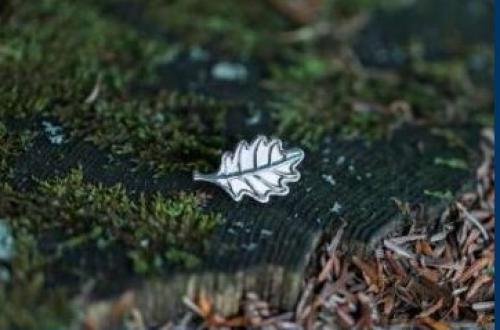 The Arbor Awards are the University of Toronto's highest honour in recognition of exceptional and longstanding volunteer service.
Four University College alumni are among the recipients of the 2021 Arbor Awards: Jennifer Dolman (BA 1986 UC), Tom Du (BCOM 2008 UC), Shyrose Janmohamed (BCOM 1994 UC), and Marina Milenkovic (BCOM 2014 UC).
Jennifer Dolman (BA 1986 UC) is a highly engaged alumni of University College. Currently serving her fourth year on the College of Electors, and her second year as Vice-Chair, she has also served on the Alumni of Influence (AOI) Selection Committee and was Emcee at the 2019 AOI gala. Jennifer constantly strives to connect with other University College alumni and students, helping to build a strong sense of community and belonging at the College.
University College congratulates the winners and thanks them for their important contributions.