Congratulations to UC Alumni Honoured with U of T's Arbor Award for Volunteerism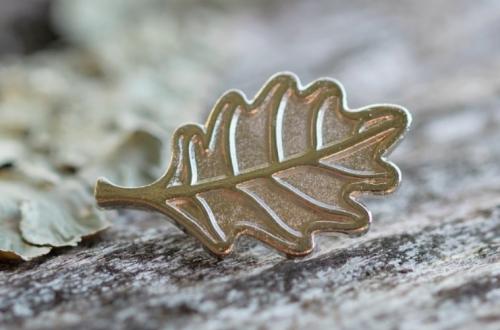 The Arbor Awards are the University of Toronto's highest honour in recognition of exceptional and longstanding volunteer service.
Three University College alumni are among the recipients of the 2020 Arbor Awards: Florence S. Narine (BA 1999 UC), Constantine (Dean) Samaras (BA 1973 UC), and Michael Landa (BCom 2007 UC).
Narine is a longtime member of the UC Career Mentorship program, which matches upper-year UC students with alumni working in their field of interest for real-world career advice. Samaras is active in the mentorship program at Hart House, while Landa volunteers with the Rotman Commerce alumni mentorship program.
University College congratulates the winners and thanks them for their important contributions.