Meditation With UC Professor John Vervaeke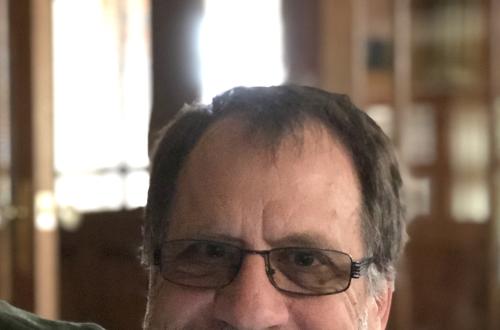 A psychology professor at University College (UC) has gone online to help others keep their minds clear and healthy during the COVID-19 pandemic. John Vervaeke, assistant professor and director of the UC cognitive science program, was recently featured in Toronto Life. The piece highlights Vervaeke's meditation YouTube channel, which he started in April to teach practices from various wisdom traditions.
"What these practices do is give (viewers) the tools to recover the sense of realness we're all craving right now, the sense of connection, the sense of belonging, the sense of place," says Vervaeke in the article.
To read the piece in Toronto Life, which includes a link to Vervaeke's YouTube channel, please click here.