In Memoriam: Ernest Goggio (BA 1944 UC)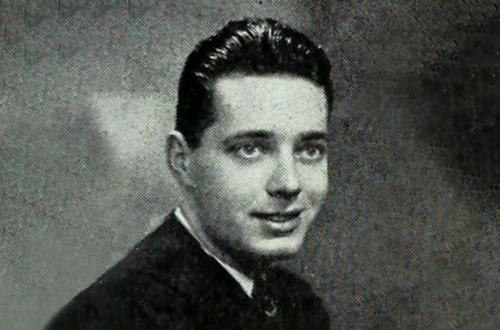 University College alumnus Ernest Goggio passed away on January 11, 2021. A life-long goodwill ambassador for U of T and the Italian diaspora, Goggio helped establish the Emilio Goggio Chair in Italian Studies with his siblings to honour their mother Emma and father, chair of the Department of Italian and Spanish from 1946-56.
Read more about Goggio, as well as a special projected funded by the chair to mark the 700th anniversary of the death of the Italian poet Dante Alighieri, in A&S News.