Paul Sun-Hyung Lee (1994 UC) on the End of Kim's Convenience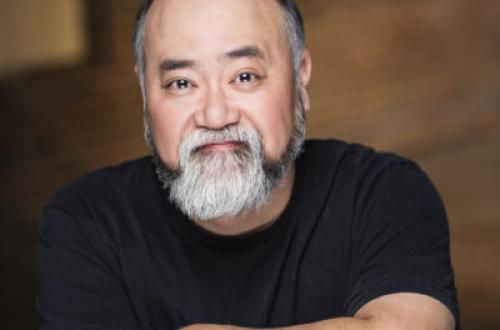 University College Alumni of Influence Award winner Paul Sun-Hyung Lee (1994 UC) plays Appa on the hit CBC sitcom Kim's Convenience, about a Korean-Canadian family who run a corner store in Toronto.

The beloved show is slated to conclude its run next month after five successful seasons. Read more about the controversial decision to end the show, including the star's reaction, in the Globe and Mail (paywall).