Professor Ian Radforth's New Book Looks at Abortion in Victorian Toronto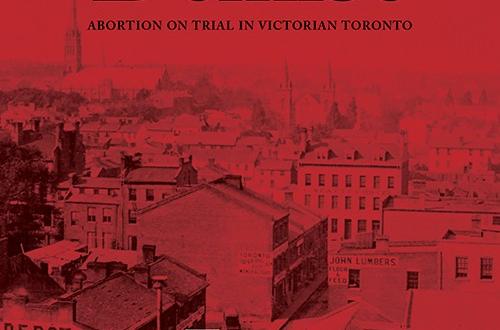 Ian Radforth, a professor of history and former vice-principal of University College, published Jeannie's Demise: Abortion on Trial in Victorian Toronto (Between the Lines, 2020).
A real-life Victorian melodrama, the story centres on Jeannie Gilmour, a minister's daughter whose body was discovered in a ditch along Bloor street after a botched abortion.
The book brings to life an era in which abortion was illegal, criminal proceedings were a spectator sport, and coded advertisements for back-alley procedures ran in the margins of newspapers.