Supreme Court Justice Rosalie Abella (BA 1967 UC) Awarded German National Honour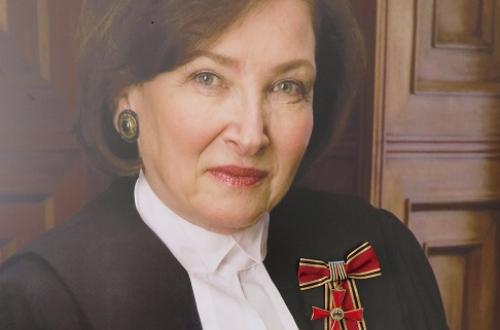 Germany has given Canadian Supreme Court Justice and UC Alumni of Influence Award winner Rosalie Silberman Abella (BA 1967 UC) a national decoration. The award, given by German President Frank-Walter Steinmeier, is known as the Knight Commander's Cross of the Order of Merit.
Abella is the daughter of Holocaust survivors and was born in a displaced persons camp in Stuttgart, Germany. Read more about the honour in The Globe and Mail (paywall) and Abella's illustrious career in UC Magazine.