UC Alumni of Influence 2020 Award Gala Cancelled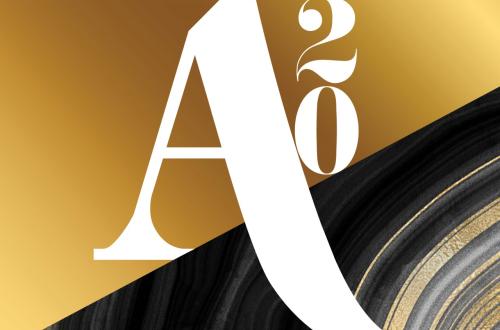 We regret to inform you that due to the pandemic, we are unable to proceed with the UC Alumni of Influence Awards gala, originally scheduled to take place at The Carlu in Toronto on November 18. Thank you for "Safe-ing" the Date for us and don't forget to remove the hold from your calendars.
The esteemed recipients of the 2020 UC Alumni of Influence Award will be announced in the fall edition of UC Magazine.
We look forward to celebrating with you in style next year, hopefully in-person, at the tenth anniversary of the awards!
Until next time, stay healthy and well.
Please email uc.alumni@utoronto.ca with any questions you may have.
Thank you
The UC Advancement Office