UC CAO Yvonne MacNeil Honoured with Dean's Outstanding Administrative Service Award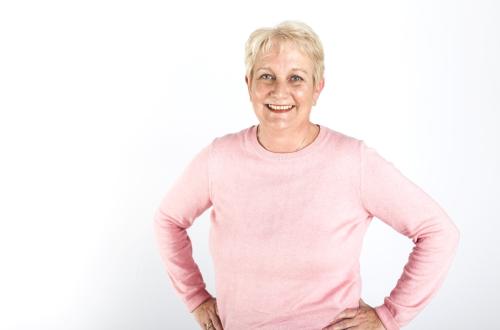 Congratulations to UC's Chief Administrative Officer Yvonne MacNeil, who was honoured with the 2020 A&S Dean's Outstanding Administrative Service Award. The prize recognizes a staff member whose outstanding contributions to administrative service have made a positive impact on teaching, research, or general administration. 
Yvonne began her career at U of T in 1984 and became chief administrative officer of UC in January 2012. At UC, she has enhanced the work lives of staff, improved academic and student life programs, and been instrumental in creating a rich learning environment.
In particular, she played a pivotal role and was "the driving force" as operational leader of the college's multi-year, multi-million-dollar revitalization project which resulted in new library space and a conference centre.
She was also instrumental in overhauling the college's food services, as well as the summer programming and summer residence occupancy — initiatives which, among other benefits, greatly improved the college's fiscal health. Through her tireless efforts toward these and other initiatives, and because of her optimism, good humour and leadership abilities, she has earned the trust and respect of the entire UC community.