UC Faculty Member Patrick Keilty on New Acquisitions at the Sexual Representation Collection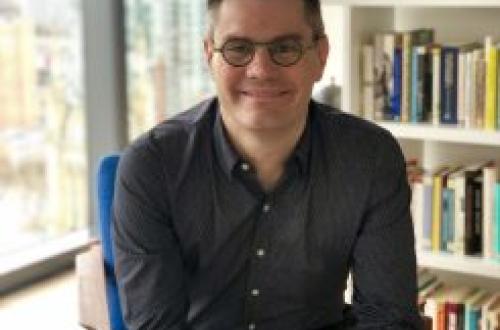 The Sexual Representation Collection at the Mark S. Bonham Centre for Sexual Diversity Studies in University College is Canada's largest archival collection of pornography. Recently, it acquired the pornography collections of two prominent film scholars, Chuck Kleinhans and Tom Waugh, which significantly expand the SRC's archival holdings.
Patrick Keilty, a UC faculty member, archives director of the Sexual Representation Collection, and associate professor in the Faculty of Information and the Bonham Centre, speaks about the significance of the acquisitions in this interview.