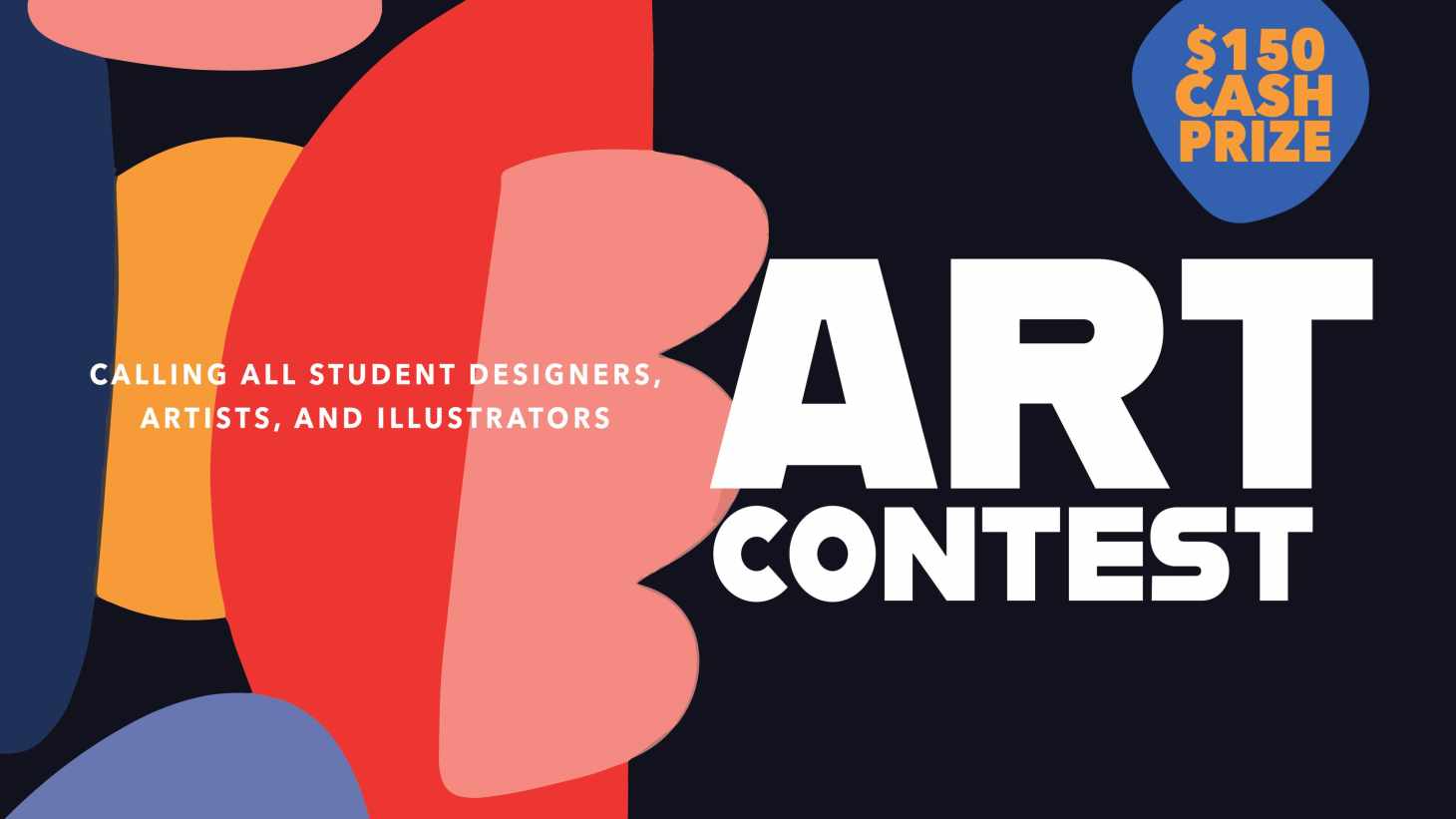 UC Student Art Contest - DEADLINE EXTENDED UNTIL MARCH 7!
UC needs YOUR help in designing a greeting card. We are looking for inclusive, community-oriented designs that celebrate all things UC! This design should be celebratory in nature and could be used for birthdays, anniversaries, awards, etc;
Three winners will be chosen, and will receive:
$150 cash prize each
Your artwork framed and displayed in the brand new Owlery café on the 3rd floor of the UC building
DEADLINE EXTENDED TO MARCH 7, 2023!!!