UC Student Matthew Toohey Receives Schulich Leader Scholarship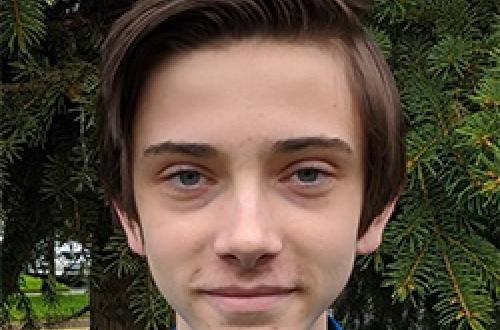 Congratulations to University College computer science student Matthew Toohey, who was awarded a Schulich Leader Scholarship. The prize recognizes Canadian students who exemplify academic excellence, leadership, and embrace STEM fields.
Toohey's interests include travel, gaming, coding, volunteering, and audiovisual club. He has a black belt in karate, holds a championship in popsicle stick bridge-building, and by grade 9 had built himself a desktop computer. Read more about him and his fellow student winners in U of T News.