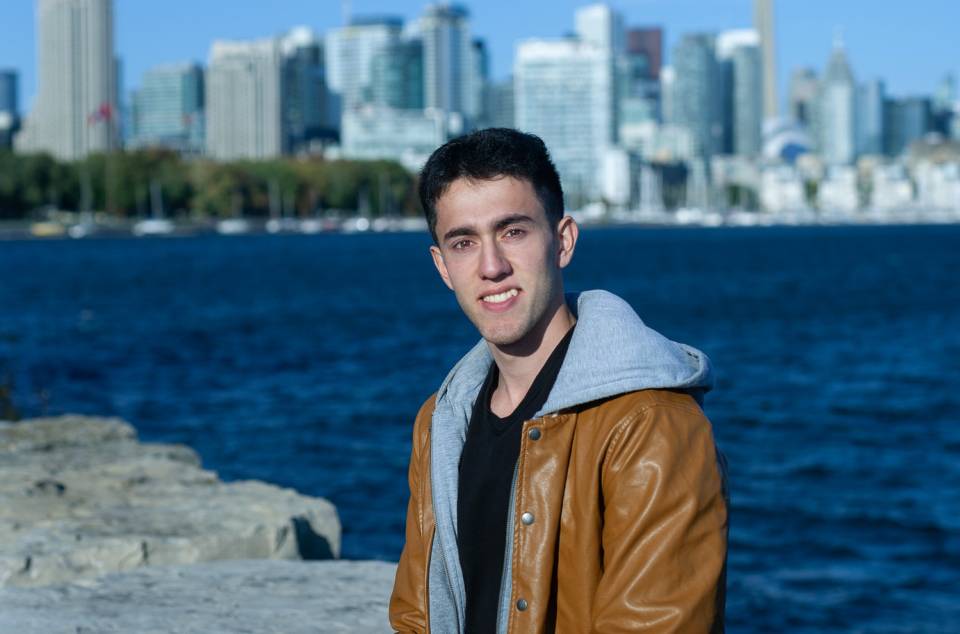 "I will always be thankful for this support and hope to one day give back as well."
Sajad Sadat is a textbook example of a well-rounded student. The fourth-year neuroscience and physiology student plans to attend medical school next year and is also the captain of University of Toronto's the New Dragons dragon boat team, one of the most accomplished teams in all of Canada. While balancing it all can be difficult, Sajad is extremely grateful for the support he has received as a recipient of the Fletcher-Clark Scholarship, awarded to students with excellent academic results and financial need. "It can be difficult to financially balance tuition, rent, and extracurricular fees, the latter being the first to go in most cases. This is unfortunate, as many of the opportunities I've received and friendships I've made have been through my dragon boat team," he says. "My life would be very different if not for this scholarship."
Scholarships at UC
Interested in supporting students at University College?