From the Program Director
A message from the Michael Widener, Director of Health Studies Program
Student FAQ: COVID-19
The Faculty of Arts & Science has answered some important questions on how COVID-19 measures will affect students enrolled in FAS courses.
Explore How Health Is Shaped
Build the skills you need to help solve health challenges – both locally and globally. Our students examine how understandings of health are shaped by culture, bringing together insights from the humanities, sciences and social sciences. In a stimulating yet academically rigorous environment, you will investigate competing claims about health and disease, engaging with systems put in place to deal with illness.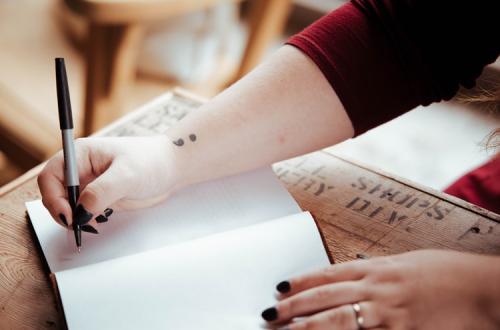 Tailored Streams of Study
You can choose from two programs of study – Specialist in Health Studies or Major in Health Studies. We tailor each stream within the program to accommodate your interests, while maintaining a rigorous academic core curriculum.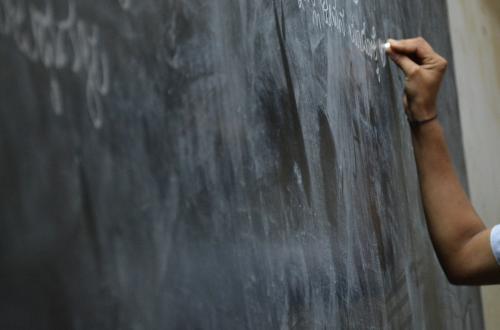 Core Courses
The core courses provide an interdisciplinary approach to contemporary Health Studies. You can build on these courses to design a program that reflects your interests.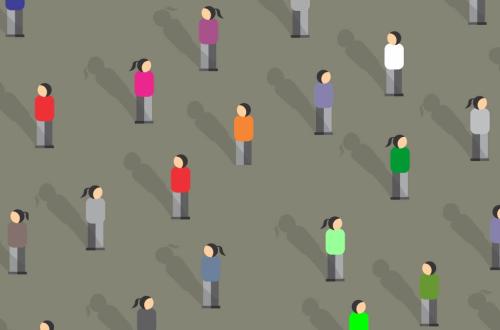 Health Studies Perspectives on COVID-19
Many UC faculty and students are responding to the ongoing public health crisis. See what they have been saying.
Upcoming Events
University College is currently accepting applications to fill two positions for our 2023 - 2024 Residence Don Team