Student FAQ: COVID-19
The Faculty of Arts & Science has answered some important questions on how COVID-19 measures will affect students enrolled in FAS courses.
Small and interactive classes

Research-driven study

Tailored streams to accommodate the particular interests of students
The Health Studies Program at University College brings together insights from the humanities, sciences and social sciences to build a broader understanding of individual and public health.
Explore How Health Is Shaped
Build the skills you need to help solve health challenges – both locally and globally. Our students examine how understandings of health are shaped by culture, bringing together insights from the humanities, sciences and social sciences. In a stimulating yet academically rigorous environment, you will investigate competing claims about health and disease, engaging with systems put in place to deal with illness.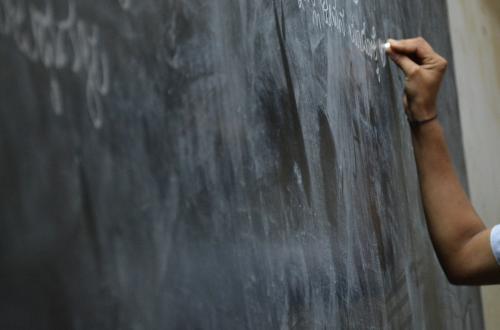 Core Courses
The core courses provide an interdisciplinary approach to contemporary Health Studies. You can build on these courses to design a program that reflects your interests.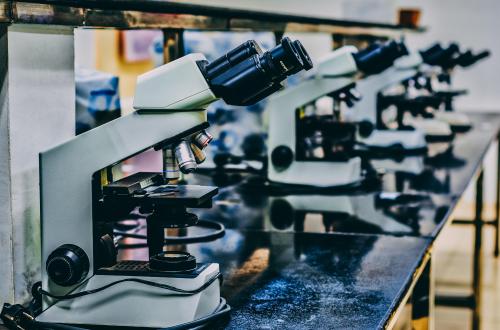 A Strong Focus on Research
Take advantage of mentorship opportunities from U of T's best health researchers through a variety of independent research courses. The program's emphasis on research means that our graduates are well-prepared for postgraduate research and study in a variety of fields, including public health.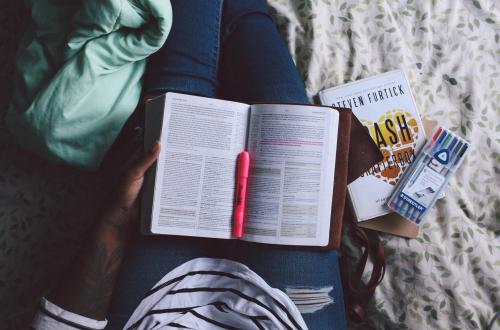 Tailored Streams of Study
You can choose from two programs of study – Specialist in Health Studies or Major in Health Studies. We tailor each stream within the program to accommodate your interests, while maintaining a rigorous academic core curriculum.