From the Program Director
A message from Colleen Dockstader, Director of Health Studies Program
Explore How Health Is Shaped
Build the skills you need to help solve health challenges – both locally and globally. Our students examine how understandings of health are shaped by culture, bringing together insights from the humanities, sciences and social sciences. In a stimulating yet academically rigorous environment, you will investigate competing claims about health and disease, engaging with systems put in place to deal with illness.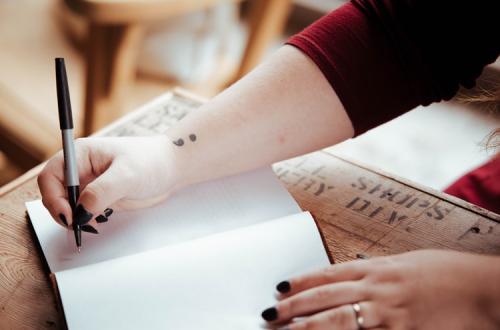 You can choose from two programs of study – Specialist in Health Studies or Major in Health Studies. We tailor each stream within the program to accommodate your interests, while maintaining a rigorous academic core curriculum.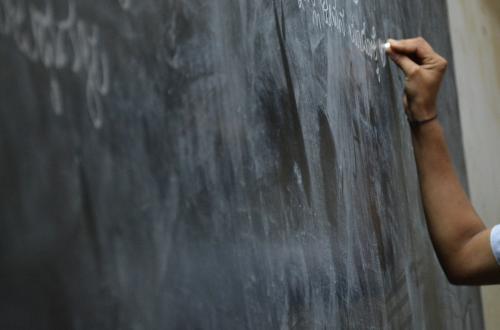 The core courses provide an interdisciplinary approach to contemporary Health Studies. You can build on these courses to design a program that reflects your interests.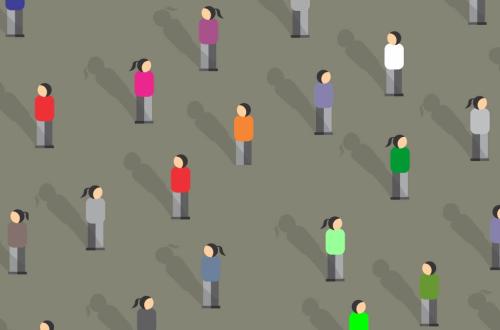 Many UC faculty and students are responding to the ongoing public health crisis. See what they have been saying.
News
Explore our newsletter for the exciting launch of Student Feature—a special section for highlighting student stories. Discover all about DLSPH grad school, seminars, and upcoming HSSU events. Plus, sneak a peak at Fall Campus Day 2023, and find essential student support resources!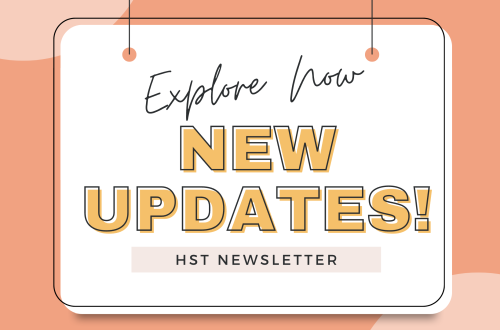 This week is Trans Awareness week.  If you are trans or nonbinary student or a community supporter, this is the opportunity to connect with others, raise awareness, and celebrate diversity. Dive into the newsletter for more event details from HSSU to speaker series, info session with Women's College, DLSPH, Fall Campus Day and much more!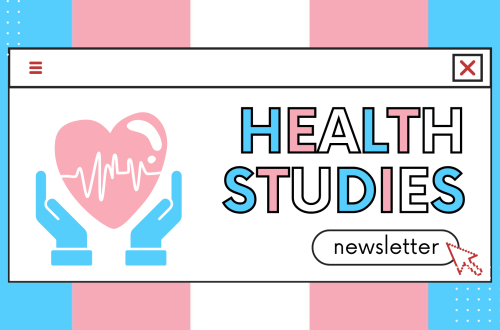 Health Study Newsletter Releases