UC Perspectives on COVID-19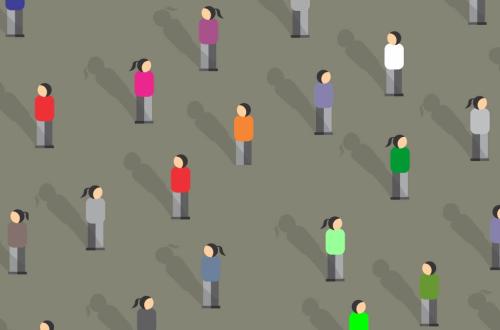 Incoming Health Studies director Professor Michael J. Widener explores the wide-ranging ramifications of the COVID-19 pandemic and how social science researchers can help.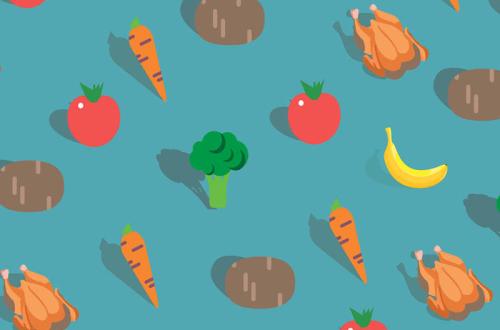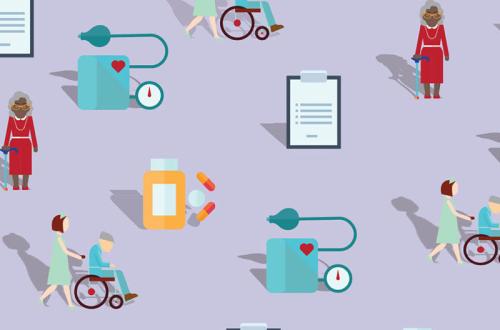 Undergraduate students Kaitlyn Lem and Amna Majeed, in collaboration with Professor Paul Hamel of Health Studies, look critically at how COVID-19 interacts wtih long-term care in Canada.
Writer and educator Carrianne Leung, the Barker Fairley Distinguished Visitor in Canadian Culture at University College 2020-21, shares a personal account of the anti-Asian racism she has experienced during the COVID-19 pandemic.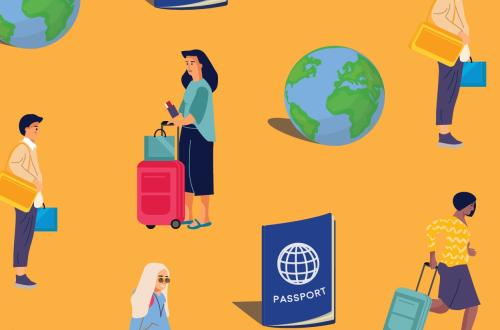 Professor Emily Gilbert, director of Canadian Studies, looks at how the nation's borders have been wielded to manage disease, both historically and today during the COVID-19 pandemic.