The University of Toronto is home to an outstanding concentration of expertise on the study of Canada. Enrol in Canadian Studies to gain a critical understanding of contemporary Canada and make lasting, constructive contributions to the communities in which we live.
Canadian Studies Undergraduate Program
Our classes are small.

Our approach is flexible.

You'll engage the wider community with respect to both teaching and research.
"Canada is being reconstructed daily."

Pico Iyer
We ask critical questions
Internationally-acclaimed essayist and travel writer Pico Iyer observed during a recent visit to the program, "Canada is being reconstructed daily." But how is it being reconstructed? With what aims? Who is included? Who is excluded? These are the kinds of critical questions that are addressed and passionately debated in the Canadian Studies program.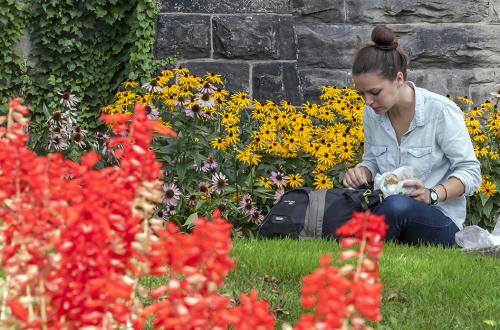 Flexible Options for Your Degree
You may choose to undertake a specialist, major or minor degree in Canadian Studies, all of which are easily combined with more traditional disciplinary areas of study.
News
Expert panel sheds light on Frederick Lee, the Battle of Hill 70, and their significance to Canada and beyond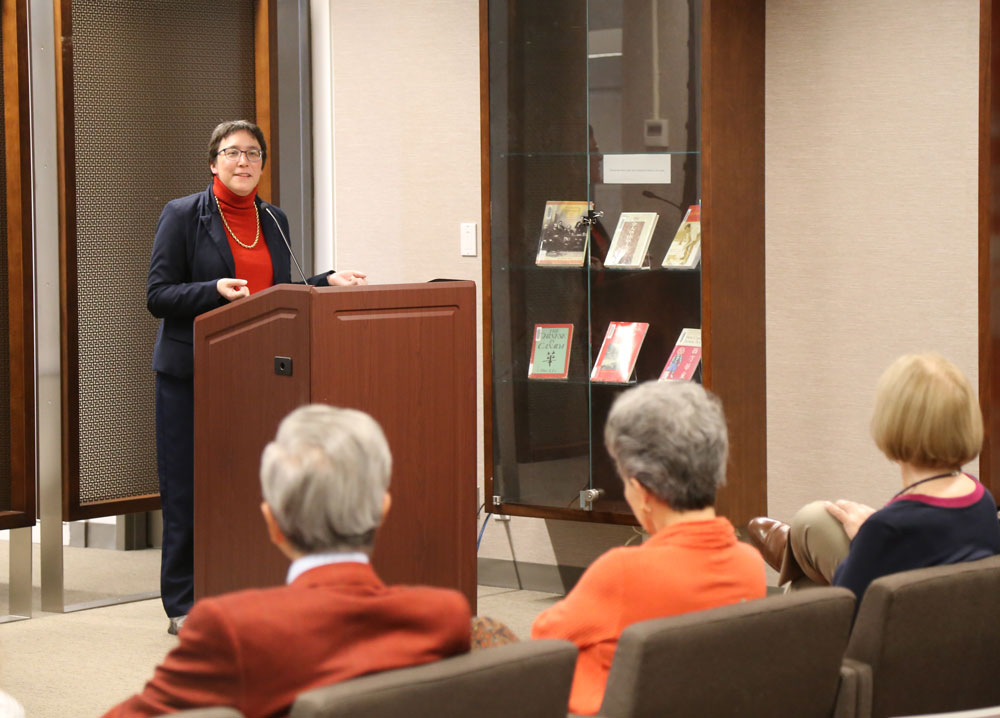 Upcoming Events
A documentary about human interaction with water around the world. It premiered at the Toronto International Film Festival in September 2013 and was a box office success in Canada. It won the Toronto Film Critics Association Prize for Best Canadian Film in Jan 2014 and Best Documentary at the Canadian Screen Awards 2014.  
A cinematic meditation on humanity's massive reengineering of the planet. From concrete seawalls in China that now cover 60% of the mainland coast, to the biggest terrestrial machines ever built in Germany, to psychedelic potash mines in Russia's Ural Mountains, to metal festivals in the closed city of Norilsk, to the devastated Great Barrier Reef in Australia and surreal lithium evaporation ponds in the Atacama desert, the filmmakers have traversed the globe using high end production values and state of the art camera techniques to document evidence and experience of human planetary domination. The documentary has received multiple awards and honours, including Rogers Best Canadian Film (Toronto Film Critics Association), Best Canadian Documentary (Vancouver Film Critics Circle), the Allan King Award for Excellence in Documentary (DCG Awards) and the Best Film Award, Testimony on Nature (Ji.hlava International Documentary Film Festival).