MyJourney is an overnight summer retreat for first-year commuter students to meet each other and upper-year student leaders before September.
MyJourney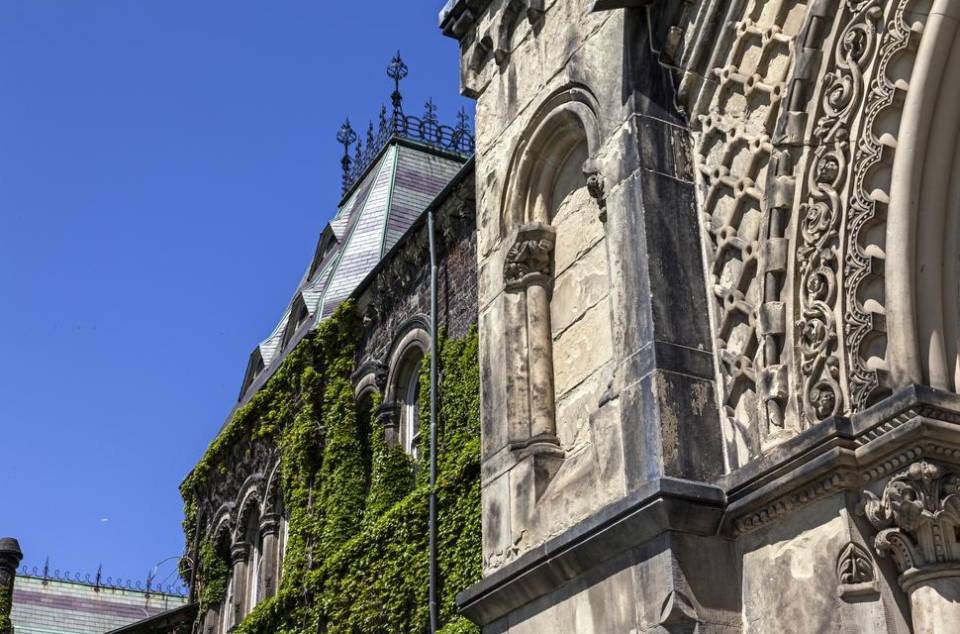 What will you do?
The retreat emphasizes building a sense of community through games, workshops and leadership activities. Meet inspirational student leaders, create lasting friendships and memories, and learn to stay engaged as a commuter student.
Dates and Fees
Dates for MyJourney 2019 are TBD.
Registration Fee: $35.00
Includes all meals and overnight stay in a UC residence.