With engaging events, a warm community and leaders dedicated to represent your needs, the University College Off-Campus Commission (UCOC) is an essential part of the commuter student experience.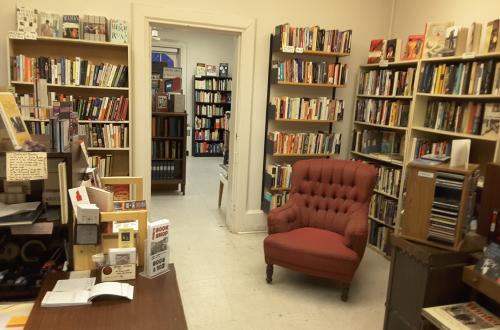 The University College Off-Campus Commission (UCOC) is a volunteer organization whose goal is to enhance the University experience for off-campus students. As off-campus students, regardless of how far you live, you may feel left out of the community atmosphere due to the numerous events that exclusively take place in residences and/or on campus.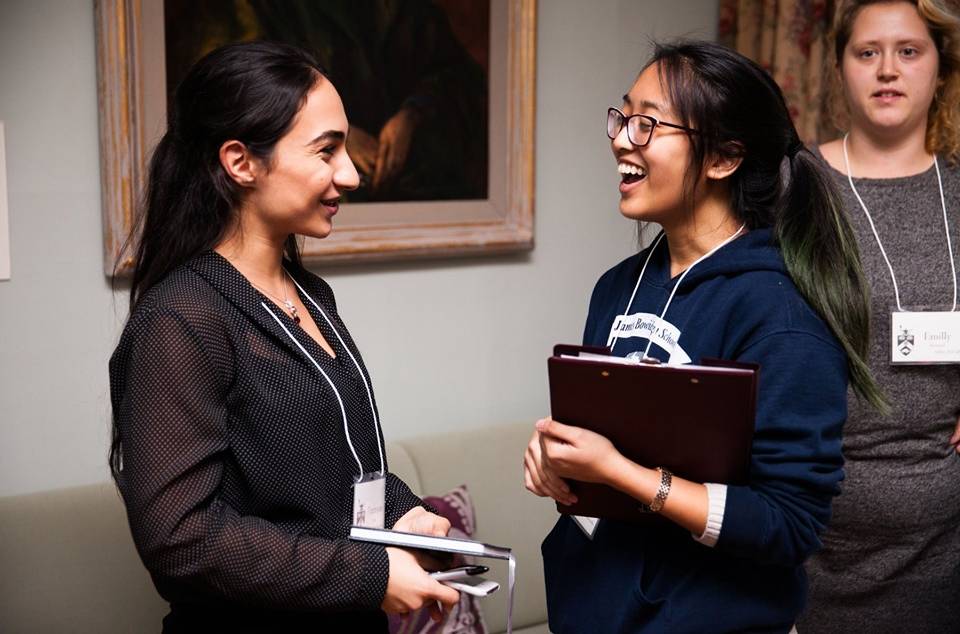 Their goal as a commission is to give all off-campus students an opportunity to feel part of the UC community by not only strengthening the relationships within the off-campus community, but also by creating a bridge between off-campus and on-campus students. 
The commission is charge of organizing events for off-campus students to take part in, as well as advertising any other events organized by the UC Lit or by University College.  
For More Information, please contact the UC Off Campus Commission.