Living Learning Communities
Meet, live and learn with students who share your interests or academic pursuits. Living Learning Communities (LLC) are floors where like-minded residents live together.
How LLCs Benefit You
Get focused support from peers and student life staff.

Foster shared interests and goals and face challenges together.

Engage in activities run by dedicated dons and other LLC students.

Both new and returning students shape the direction of your community.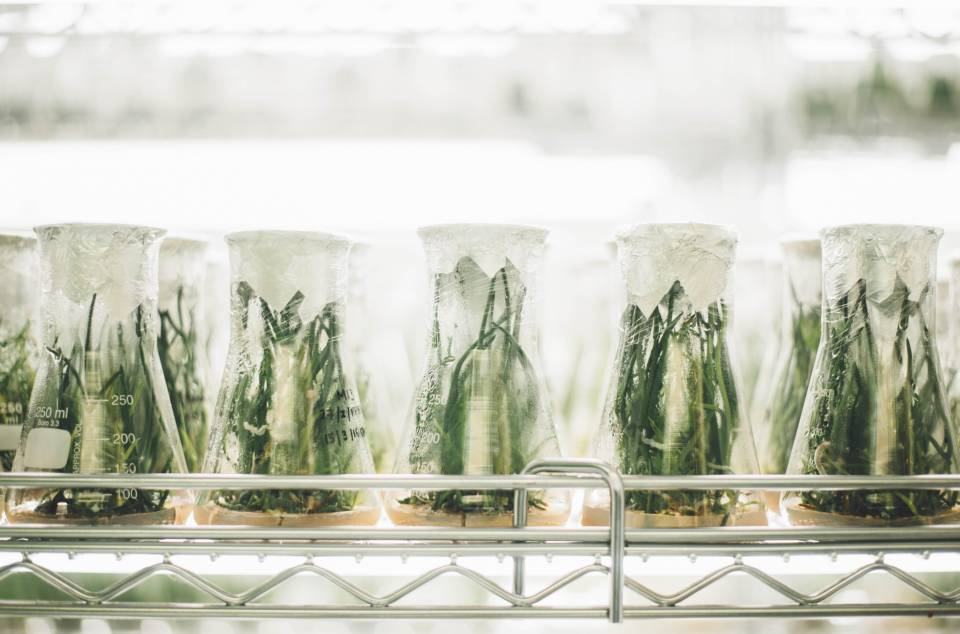 Life Sciences Community
The Life Sciences Community brings together students studying in the sciences with an interest in biological and/or health sciences. This LLC provides an integrated living-learning environment dedicated to extending the life science curriculum beyond the classroom.
Residence dons in this community are in life sciences.
Examples of Activities
Interact with science faculty outside the classroom
Live with experienced upper-year students in the life sciences
Career preparation and counseling focused on the sciences
Other programming tailored to the needs of life science students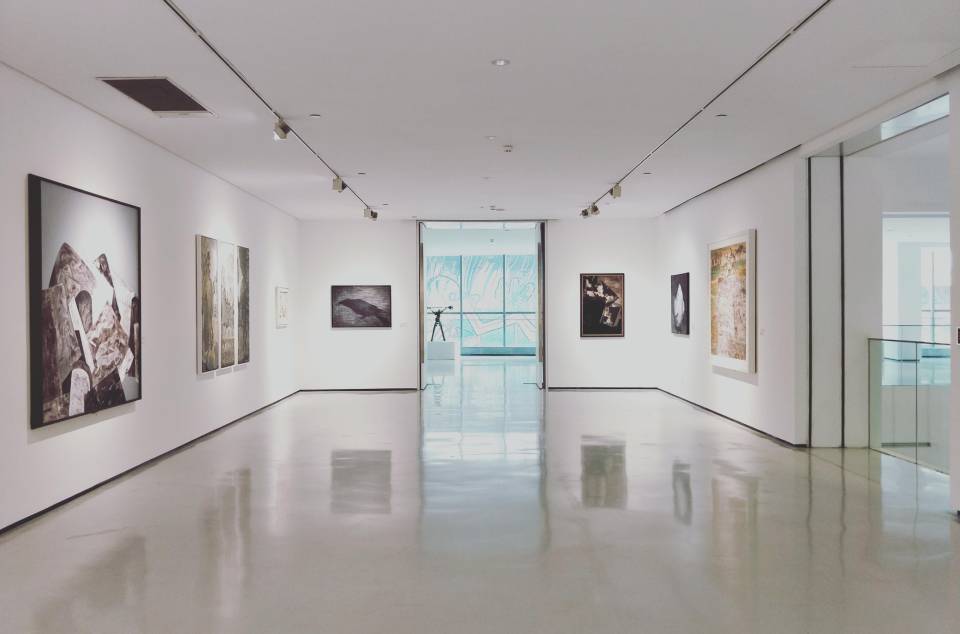 Arts and Culture Community
Open to students in any program of study, the Arts and Culture Community brings students together who appreciate various forms of art and are interested in fostering creativity. You have the opportunity to network with artists, showcase your skills, interact with faculty in the arts and humanities and learn about engagement opportunities in Toronto's arts community.
Residence dons in this community are in arts and humanities.
Examples of Activities
Attend musical, dance and theatrical performances
Visit museums, spoken word and poetry readings, film screenings and photography exhibits
Take excursions to comedy shows, improv workshops, culinary tours and craft stores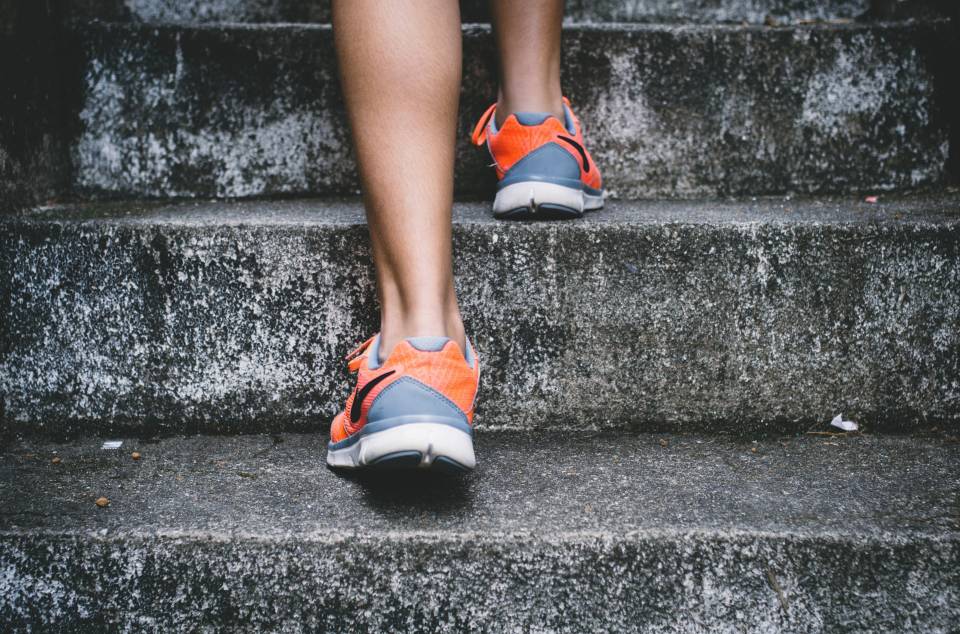 Health and Wellness Community
The Health and Wellness Community brings students together interested in practising a healthy, well-balanced and active lifestyle. The goal of this community is to empower you to maintain a healthy lifestyle amidst the challenges of being a successful student.
Residence dons in this community are in kinesiology, physical education or health.
Examples of Activities
Athletics events, including intramural sports and fitness activities
Wellness activities, including yoga, meditation and nutrition sessions
Interacting with faculty and staff in the fields of physical education, health, nutrition and well-being
Developing a personal wellness plan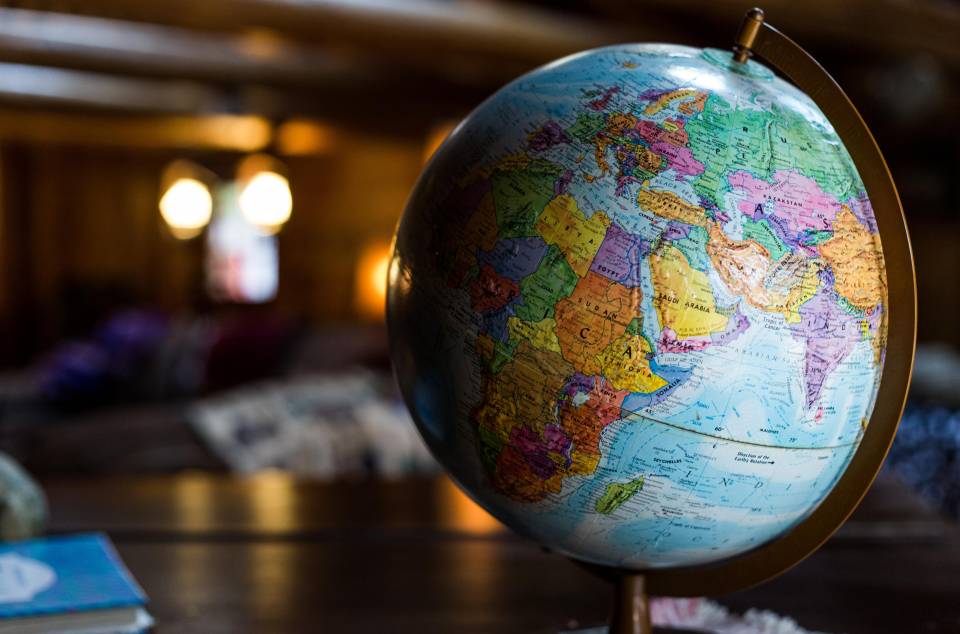 Global Perspectives Community
The Global Perspectives Community brings together domestic and international students interested in cross-cultural learning, international issues and exploring other aspects of global diversity through academic, cultural and social approaches. Cultivate your cross-cultural skills, knowledge and perspective.
International and exchange students have a wonderful opportunity to meet students from all over the world, while making connections with Canadian students and learning more about the country in which they've chosen to study
Residence dons in this community are in social sciences, international relations or global affairs.
Examples of Activities
Meet, live and learn with students from diverse backgrounds, cultures, and experiences
Participate in events and discussions centered around global and transnational issues
Enjoy social activities and programming with an international flair
Partake in active civic engagement in local communities and with global issues
Single-Gender Floors (Limited Spaces Available)
This is an option if you prefer to live in an all-women or all-men environment. Students of another gender are still welcome as visitors on these floors; however, they must use washrooms on another floor.
Single-gender floors are part of a mixed-gender house in a mixed-gender building. Spaces on single-gender floors are very limited and it may not be possible to accommodate all requests.
Single-gender floor assignments take precedence over your accommodation (building and room type) preferences.
2 Single Gender floors are available. One all-women floor and one all-men floor.