Certificate in Black Canadian Studies
The Certificate in Black Canadian Studies will provide students with an opportunity to study and research the social construction of race in Canada, with a focus on Black Canada and Black Canadians, past and present.
Our classes are small.

Our approach is flexible.

You'll engage the wider community with respect to both teaching and research.
Studies will include attending to structural and systemic discrimination in areas including politics, judicial systems, and the arts, as well as considering counter-narratives and forms of resistance and empowerment enacted by Black Canadian communities. This certificate also offers a specialization that considers the historical roots and contemporary implications of anti-Black racism, as well as movements that are building towards social equity, and future imaginings.
While this certificate addresses local and national contexts, it also situates diasporic and transnational frameworks for understanding Blackness in Canada. As a result, the certificate also examines a comparative approach to meaning-making and belonging in solidarity with other forms of racism and oppression.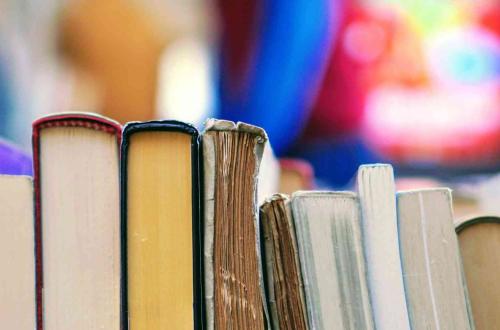 Core course: All students will be required to take one foundational course worth 1.0 FCE: HIS265Y: Black Canadian History (NEW in 2021-2022).
Other courses:  Students are also required to take at least 0.5 FCE from a selection of four 3rd-year courses in Canadian Studies, Equity Studies, the English Department, or Women and Gender Studies; or one course at the 4th year, from Caribbean Studies. 
Students will take an additional 1.0 FCE, either drawing from the above courses in list B, or another 40-or-so courses from more than 20 units across FAS. 
Students can also nominate a course not on this list, as long as they can verify that the course deals with Black Canada or Black Canadians to a significant extent (about 30%)—which could include a First Year Foundations or Special Topics course. See Canadian Studies Program Requirements for more information.